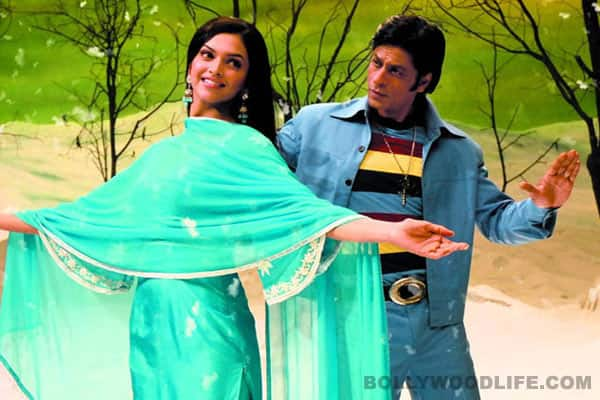 Rohit Shetty has finally managed to zero in on the leading lady for his forthcoming movie…or has he?
As we all wait with bated breath for Shahrukh Khan to once again put on the avatar of the quintessential romantic in Rohit Shetty's Chennai Express, there's another bit of buzz that's getting stronger with each passing moment.
Remember the way we wildly speculated about SRK's co-star in this romantic flick? Well, reports suggest that leggy beauty Deepika Padukone will finally make it to that slot. Woohooo! So will the magic of Farah Khan's Om Shanti Om be revisited? We definitely hope so.
But as we clink glasses over this news, we discover that Deeps wasn't the only one being considered for the role. B-town's official Heroine Kareena Kapoor also happened to be one of the contenders. But busy Bebo opted out 'coz of the proverbial date issues. Ahem ahem. Really? Or were you just put off by SRK's starry airs, dear Kareena? We couldn't help but wonder.
Anyway. Now that the Rohit has finalised his lead pair, we hope the cast and crew will soon get busy with the shoot. And maybe, just maybe, that could help keep hot-headed Shahrukh away from any more scuffles. Don't you think so, readers?
ALSO READ: