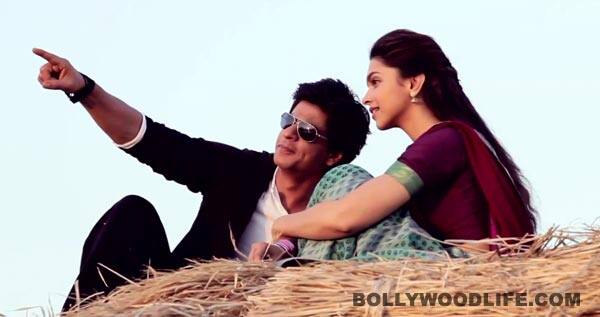 The Rohit Shetty film is going full steam ahead at the BO in India and overseas
Shahrukh Khan's holiday release Chennai Express is breaking records for Bollywood films with a worldwide box office cume of nearly US$50 million.
The Disney UTV-distribbed film has grossed $49,717,701 since its August 8 release. Banking on Indian holidays that have come one after the other — Eid, Independence Day and Rakshabandhan — the Rohit Shetty-directed pic has been a huge hit in India, where so far it has grossed $36.4 million; in North America, it has hit $4 million; the UK has contributed $2.3 million; and the Middle East has come in with $3.4 million.
The pic has had one of the widest releases, about 3,500 screens in India and about 700 screens elsewhere, of any Bollywood film. In India, cinemagoers were offered one free ticket for every two sold. For the Hindi film industry, which had been in the doldrums in recent months, this is a shot in the arm.
READ:
Chennai Express movie review by Variety: Shahrukh Khan not at his best!
Shahrukh Khan's Chennai Express plans grand global opening: see foreign language posters!