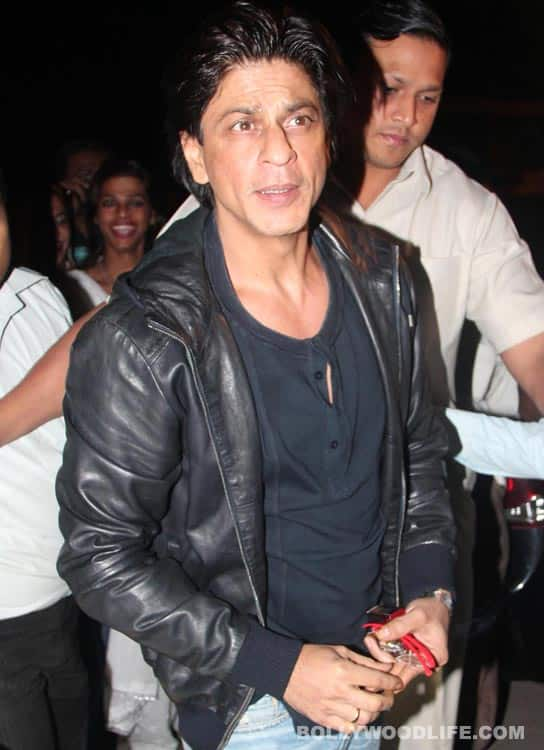 Suhana Khan challenges HT's youth survey that says SRK is the top living icon
The Don 2 actor is often accused of being pompous and self-absorbed, but after this incident it's obvious that he isn't as vain as he sounds, or ignorant of his shortcomings or deaf to his critics. Soon after we published the news that the Shahrukh Khan was voted the Best Living Role Model by a youth survey conducted by a newspaper, many bollywoodlife readers cribbed and whined about the result on our site. According to them, certain qualities of the superstar are not fit to make him a role model for young people. We don't know about the other not-so-nice things about the superstar, but there is one habit that even SRK's daughter Suhana doesn't approve of – Shahrukh said it himself on Twitter.
The candid actor tweeted, "Big reprimand for smoking from my strict little atom bomb of a daughter!!!" Immediately he revealed what led him to make that statement: "Daughter just reprimanded me…how can you be the HT survey youth role model if you smoke. So to all the youths out there…please don`t smoke!!" See, didn't we tell you that the superstar is well aware of his flaws? It's just that sometimes his jibes and jokes need to taken with a large pinch of salt. We hope that after this earful from his darling daughter, the superstar kicks the butt…the nicotine one, we mean!