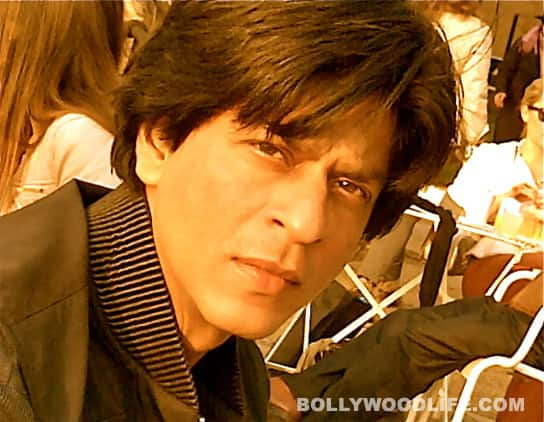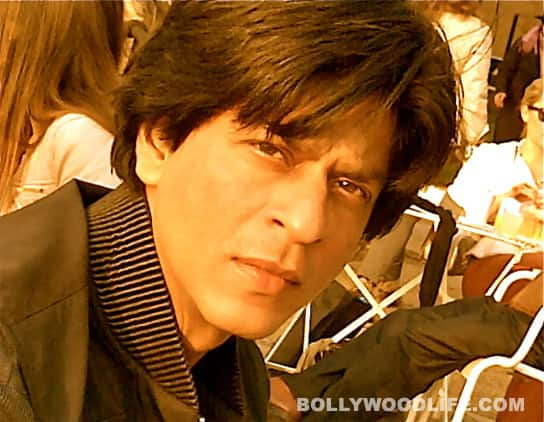 The proud dad has shared a photograph taken by his daughter Suhana
Shahrukh Khan is in London, shooting with Katrina Kaif for the Yash Chopra romantic musical and has been missing his kids badly. Talking about them, he tweeted, "Missing my lil boy and girl….they have such small lovely hands….and such large beautiful hearts." His attachment with his kids is a part of Bollywood folklore. When he isn't busy ruling Bollywood, King Khan spends as much time as possible with his kids and thanks to the social networking site, we all can be a part of the family bonding.
While speculation about his son Aryan being launched in Bollywood with all the fanfare reserved for star kids doing the rounds, there hasn't been much said about his daughter Suhana. Apparently the little girl is interested in photography. When Suhana met her dad in London recently, she took a photograph of her dashing dad and boy, were we impressed! Talking about his daughter's talent, he tweeted, "my lil girl took this pic of mine. i think its the coolest i have ever looked. thanx suhana…my official fotographer." Didn't it make you go 'aww' too? Wethinks l'il Suhana did a great job and she should shoot her dad's pictures more often!
ALSO READ: Shahrukh Khan to play Jawaharlal Nehru, or not?
Shahrukh Khan not to follow Salman Khan & Aamir Khan's footsteps