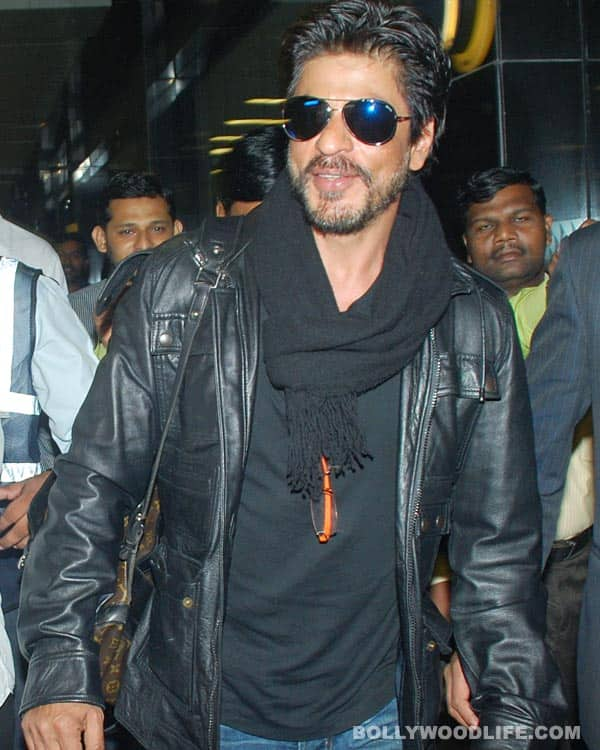 Just when Daniel Craig is all set to shine with his Bond avatar in his much-awaited film Skyfall, we wondered which of our B-town macho stars could give the British actor a run for his money if they are cast in a Bond film
Just imagine the dialogues our overtly macho B-town heroes will spout if they are cast in a James Bond flick. What will be their punchline, instead of the famous 'My name is Bond..James Bond'? And to help our heroes – just in case they sign on the dotted line and dial 007 – we translated their famous dialogues into English. The result, as you would expect, got a little lost in translation!
Dharmendra: Chun chunke maroonga…chun chunke..
Select select I will hit..select select
Dharmendra:Kuttein…kaminey…main tera khun pee jaoonga
Dog…rascal…I will drink your blood!
Amitabh Bachchan:Hum jahaan kahde hote hai, line wahi se shuru hoti hain
Where I stand, from there only the queue starts
Amitabh Bachchan:Main aaj bhi feke huain paise nahi uthata
I today also don't pick up the thrown money
Shahrukh Khan:Kabhi kabhi kuch jitney ke liye kuch haarna bhi padta hain aur haar kar jitney waale ko baazigar kehte hain
Sometimes sometimes to win something something has to be lost and the one who wins after losing is called baazigar
Sunny Deol:Yeh dhai kilo ka haath jab kis par padta hain na toh aadmi utha nahi, uth jaata hain
This two and half kilo hand when lands on someone the man dosen't get up, he goes up!
Nana Patekar:Sala,ek machchar aadmi ko hijra bana deta hain
Bloody, one mosquito makes the man a eunuch
Amitabh Bachchan:Don ko pakadna mushkil hi nahi, namumkin hain
Catching Don is not just difficult, is impossible!
Salman Khan: Ek bar jo maine commitment kar di toh main khud ki bhi nahi soonta
Once I commit then I don't even listen to myself
Aamir Khan: Yeh mere mulk ka maamla hain..
This is my country's matter
Ajay Devgn: Aata majhi satakli
Now mine slipped!
Shatrughan Sinha: Khamosh!
Silence!