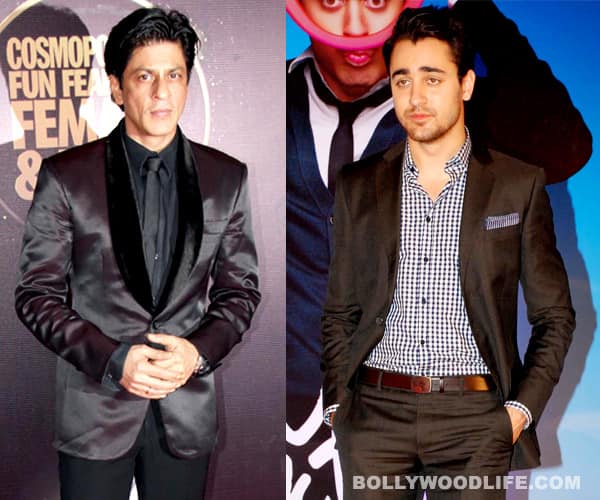 The Delhi Belly actor will be acting in Punit Malhotra's adaptation of Chetan Bhagat's 2 States
A lot has been written about the adaptation of Chetan Bhagat's bestseller 2 States into a film. The book's adaptation rights were acquired by Sajid Nadiadwala and the film was initially supposed to be helmed by Vishal Bhardwaj with Shahrukh Khan playing leading man. The latest development is that Punit Malhotra, who directed I Hate Luv Storys, will be calling the shots in the Nadiadwala-Karan Johar co-production in which Imran Khan will be the main character.
In a recent interview SRK said, "PC (Priyanka Chopra) had told me that she was doing a film called Two States with Saif (Ali Khan) for Sajid Nadiadwala, under Sidharth Anand's direction. When Vishal came to meet me, he said we'd be doing Two States together, I was confused. Sajid had the rights of the book, so we spoke and he said that he wants to do it with Vishal and me. Then I heard someone else wants to do it. It seemed like a lot of people wanted to do the film. Whenever something like this happens, I let it go." Now that the air is cleared and the official announcements have been made, let us see who the makers cast opposite Imran.
ALSO READ: Priyanka Chopra, Deepika Padukone or Asin: Who will bag `2 States'?