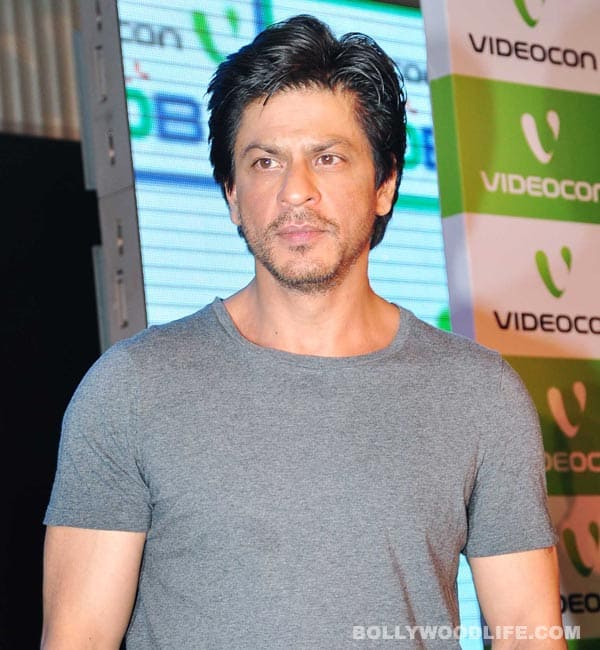 Yash Chopra is headed with his cast and crew to the place that's also know as 'paradise on earth' for a eight-day shoot schedule. But with extra safety precautions this time…
Superstar Shahrukh Khan and his onscreen ladylove Katrina Kaif are getting set to take off to shoot some crucial scenes for their first film together – Yash Chopra's untitled love story – in the scenic snow clad environs of Kashmir. The team will shoot for three days in picturesque Pahalgam, and the remaining days in the rocky terrain of Ladakh.
While the veteran filmmaker shot Kabhi Kabhie in Pahalgam in the '70s, the Badshah of Bollywood worked in Ladakhi regions for Dil Se in 1998.
Because of the superstar's extreme popularity, the YRF top bosses have arranged heavy security for SRK. The Jammu & Kashmir police and the CRPF will deploy more men to ensure that the superstar and film crew have a pleasant and safe stay in the sensitive valley.
By the way, one of our birdies who recently visited the heavenly valley of Ladakh had a first-hand experience of the locals' undying love and adulation for Aamir Khan. Remember the ace actor's 3 Idiots was shot in the rocky region? Will SRK get the same kind of glorious feedback?