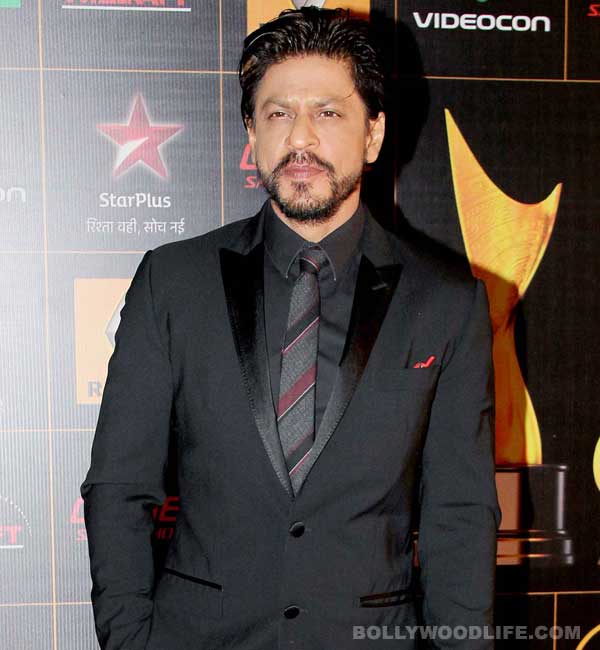 SRK and Gauri Khan's 11-month old son already has some grand travel plans
We are delighted to inform you that SRK's baby boy is all set for his first ever cricket outing with his family. Baby AbRam is scheduled to fly out to Abu Dhabi with the rest of the Khan family for the opening ceremony of the Indian Premier League which is to start on April 17.
The Khan family and Badshaah's fans have more than one reason to be thrilled this year. Firstly, because this year cricket analysts are claiming that Shahrukh's home-team Kolkata Knight Riders is the team to watch out for. And secondly, it would be the first time when King Khan's youngest would be accompanying the family for the gala cricketing event. We at Bollywood Life hope to get a good glimpse of baby Abraham at the opening ceremony because we cannot wait as long as we had to for Araadhya, sachhi!