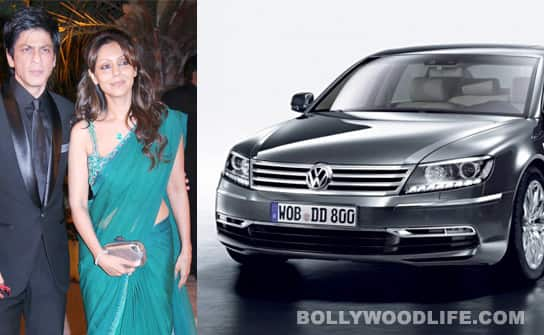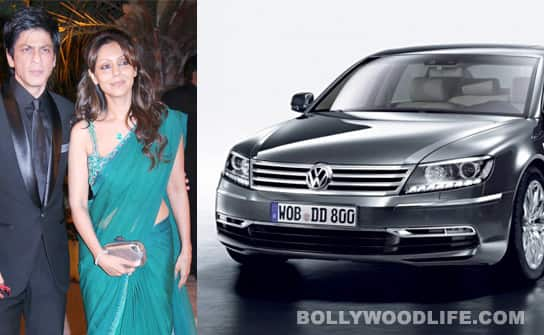 Gauri Khan is the producer of RA.One starring Shahrukh Khan as a superhero, G.One
Gauri Khan, the better half of Bollywood superstar Shahrukh Khan, will be presented with a Volkswagen Phaeton, as the carmaker celebrates its successful association with SRK's upcoming superhero flick, RA.One. Gauri happens to be the producer of the Bollywood movie which stars SRK as a superhero who takes on the baddies, and from what we see in trailers, also breaks a lot of cars in the process. Now we don't know how many Volkswagens or Hyundais he's broken or glorified in the movie, but since Volkswagen is felicitating Gauri, we believe the German cars have a sizeable role to play in the movie. The gift will be unveiled tomorrow at a star-studded evening in Mumbai. But you will have to wait for the release of RA.One this Diwali to know exactly how Volkswagen is involved in the film. But for us, it is nothing but another brand association for RA.One!
READ FULL STORY HERE: www.OnCars.in
MUST READ:
Is Shahrukh Khan overdoing it for 'RA.One'?