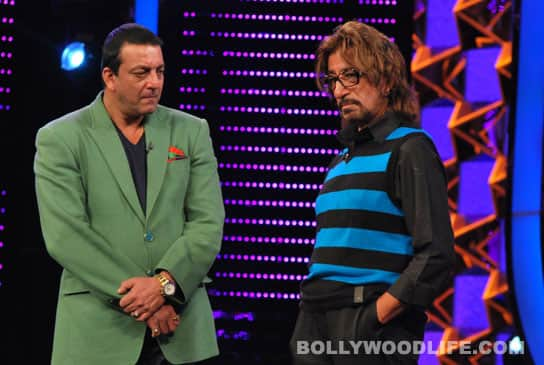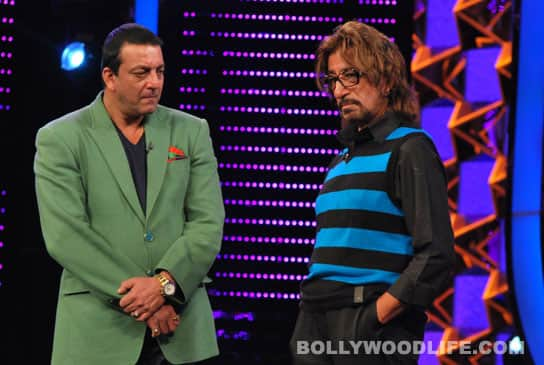 Evicted Bigg Boss 5 housemate Shakti Kapoor speaks out
Bollywood's controversial actor Shakti Kapoor spoke to the media after his eviction from the Bigg Boss 5 house last weekend. He expressed that his deportation from the house was well-planned because he didn't live up to his onscreen bad boy image on the reality show. The actor felt people in the industry have a wrong impression about him. He revealed that the people behind Bigg Boss 5 had expected him to misbehave with the females in the house. But Shakti didn't behave as they had expected and thus their disappointment led to his eviction. The veteran character actor also talked about his experience of living in the Bigg Boss house. Shakti said that he had a good time, as everyone respected him and treated him like their elder brother or father. The girls in the house even shared their problems and sought his advice, he said.
ALSO READ:
Bigg Boss 5: Shakti Kapoor exits!