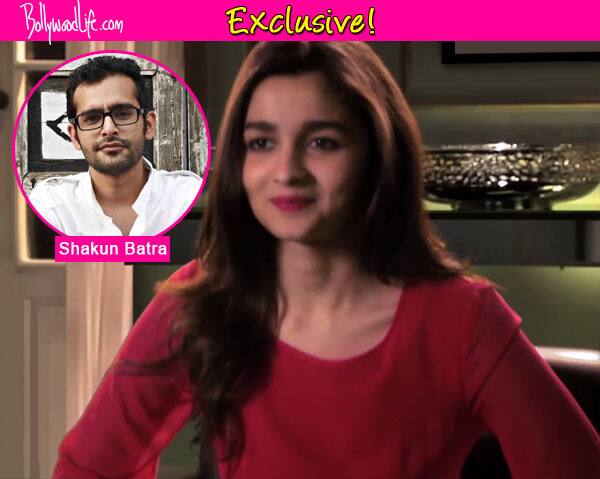 Shakun talks about his AIB video that has gone viral
Alia Bhatt has definitely got everyone talking with her recent collaboration with these bunch of four ultra cool stand-up comedians, who collectively call themselves All India Bakchod (AIB) for a hysterical video titled Alia Bhatt: Genius Of The Year. Common folk including several B-town stars are going gaga about this hilarious video, which also features Arjun Kapoor, Parineeti Chopra, Karan Johar and Mahesh Bhatt, who are mocking Alia for her debacle in the GK round on Koffee with Karan.
We got in touch with filmmaker Shakun Batra, who has directed this amusing mockumentary and asked him if he expected it to be such a great hit amongst the masses. He said, "The whole idea was to have fun. Be it me or anyone else, who is a part of this video, we all had a good time while making this. I personally didn't take a look at the number of views on YouTube. AIB came up with this great idea and I wanted to be a part of it. They are a bunch of really cool guys and I am a fan of their work."
It has certainly taken a lot of guts on Alia's part to do something like this. Would any other B-town beauty would have agreed to do this, we asked. "I can't really comment about others, but having said that, Alia is a dynamite. She is a really cool girl and I am a big fan of hers. If someone like Alia can take a joke on herself, then that's the sign of a really great person," Batra said.
So will Shakun collaborate with AIB for more videos? "If I start making virals, I will soon become a beggar. I have to also concentrate on my feature films. I will need to have a balance between money and fun. But if they need me to collaborate again, I will happily do it," adds Shakun.