Playing a god on TV is no mean feat. It takes a lot of effort with hours going into the makeup. Plus, one needs to bear up with the heavy headgear. However, it gets you tremendous recognition. On the other hand, there is a risk of getting slotted or associated with the image forever. Gurmeet Chaudhary will always be Ram as will Mohit Raina as Shiva.
Kartikeya Malviya as Shani
He is the No.1 God as per TRP charts. Yes, Kartikeya has left a tremendous impact as Lord Shani, whose wrath is feared by one and all. Shani is a top 10 show and Kartikeya is all praises for producer Siddharth Tewary for his success. (Also Read: Karmaphal Data Shani Review: Mythology meets a visual extravaganza)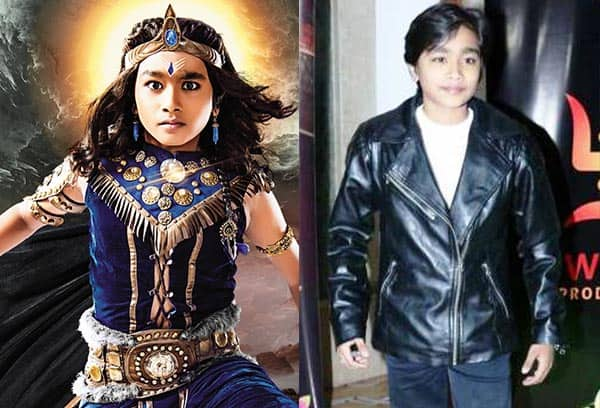 Nirbhay Wadhwa as Hanuman
Jaipur's martial arts champ Nirbhay Wadhwa plays the role of Lord Hanuman. He is a huge believer of Bajrangbali in real life also. Nirbhay has done Maharana Pratap and Mahabharat before this. Nirbhay is loved as Hanuman on Sankatmochan Mahabali Hanuman and takes four hours to get ready for the show.
Gagan Malik as Lord Ram
The good-looking Gagan Malik has dabbled in films, TV and theatre. He plays Ram on Sankatmochan Mahabali Hanuman. He has won awards for his portrayal of Siddhartha Gautama i.e. Buddha.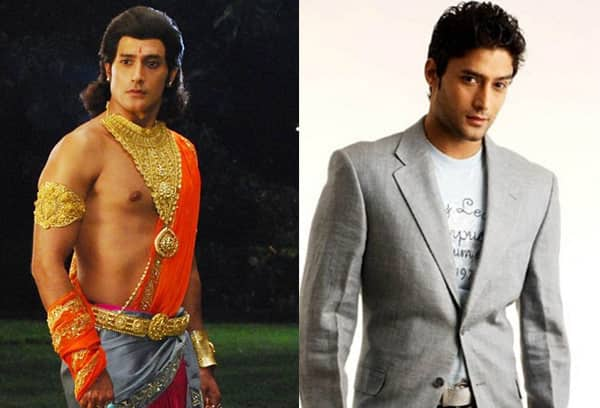 Deblina Chatterjee
The gorgeous Deblina plays Sita on Sony TV's Hanuman. She has done quite a few TV shows.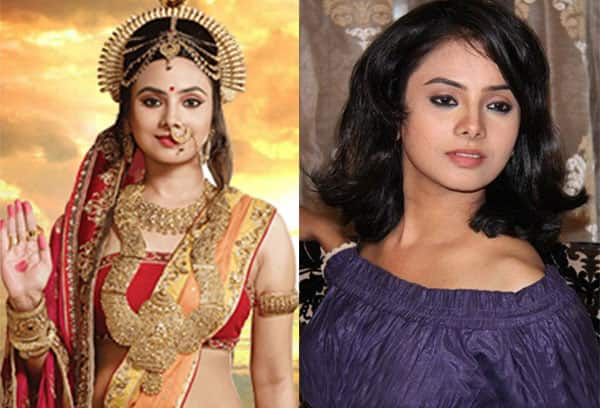 Gracy Singh
We will forever remember Gracy as Aamir Khan's heroine from Lagaan. The lady who is an accomplished dancer made a debut on TV as Santoshi Maa. (Also Read: Kaisi Yeh Yaariyaan's Ayaz Ahmed aka Cabir to be paired with Ratan Rajput in Jai Santoshi Maa?)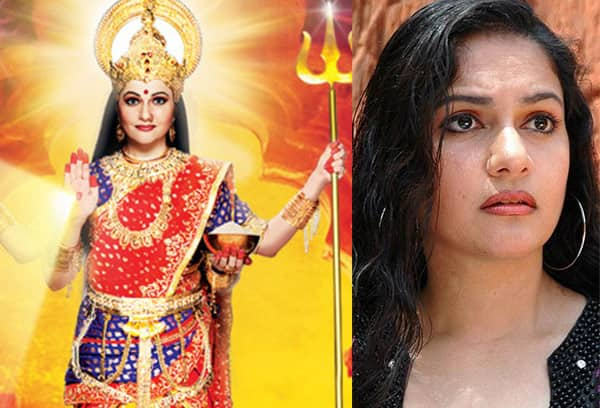 Saurabh Pandey
The handsome Saurabh Pandey plays Lord Krishna. The role made him a more spiritual person. He was seen on Suryaputra Karna.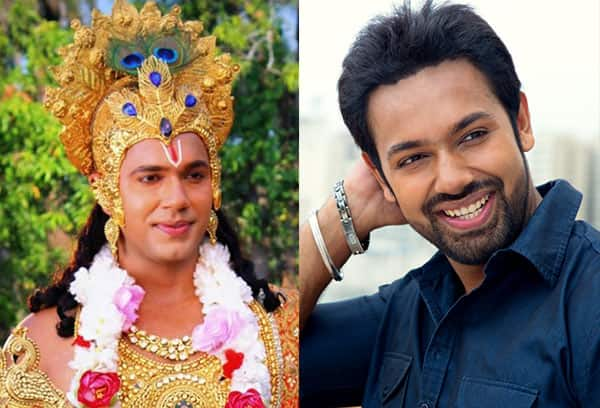 S0urabh Raj Jain
He started off with a youth show remix but went on to do godly roles. He has done Jai Sri Krishna and played Krishna in Mahabharat. Sourabh was roped in to play Lord Vishnu in Devon Ke Dev…Mahadev. He also did Bhakton Ki Bhakti Main Shakti, a spiritual show. He is quite the specialist, you can say!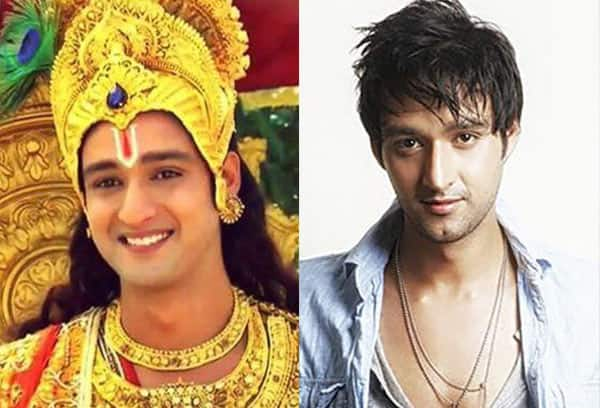 Ashish Sharma as Ram
The handsome Ashish Sharma made heads turn with his sensuous chemistry with Sanaya Irani in Rangrasiya. He followed it up as Lord Ram in Nikhil Sinha's magnum opus, Siya Ke Ram.
Madirakshi Mundle as Sita
Madirakshi who had done a new films down South was roped in to play Sita on Siya Ke Ram. It was her debut. She is now doing  Jaat Ki Jugni with Vishal Vashishtha on Sony TV.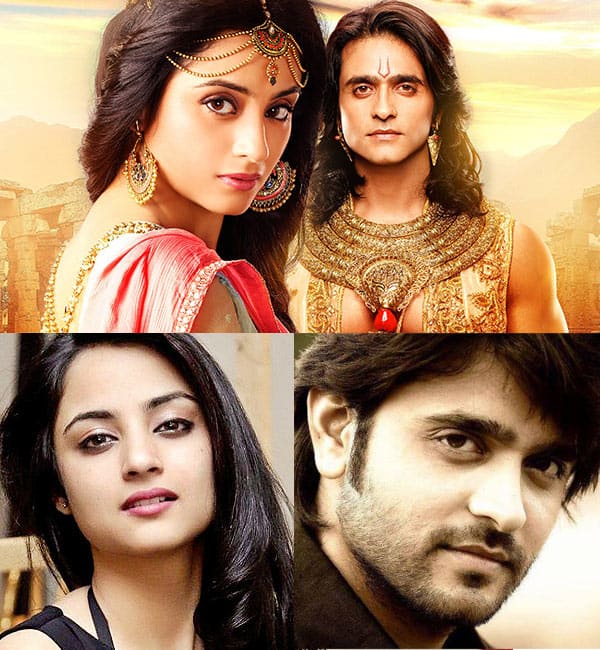 Puja Banerjee as Parvati
The lovely Puja Banerjee was roped in to play Parvati after Sonarika Bhadoria quit Devon Ke Dev…Mahadev. She is quite glam in real life and we saw her sexy side on Comedy Nights Bachao.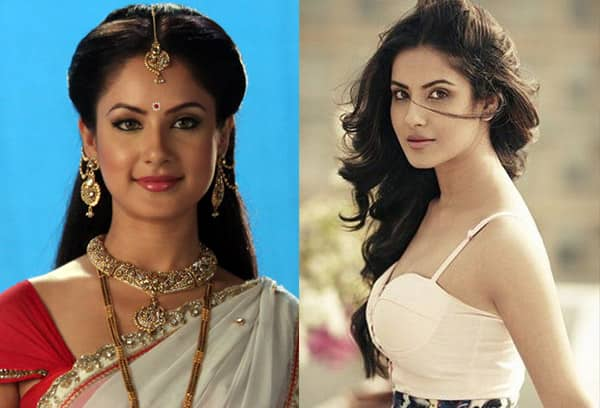 Sonarika Bhadoria
She created a stir when her bikini pictures surfaced on her Insta account. People were enraged how Devi Parvati could wear a two piece. Sonarika made a stunning Parvati and looked damn cute.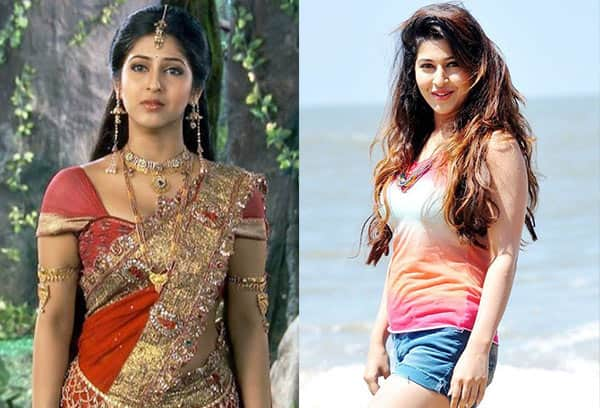 Mouni Roy
All the women from Devon Ke Dev…Mahadev are divas in real life and Mouni Roy leads the brigade. We need to say much about TV's ultimate fashionista.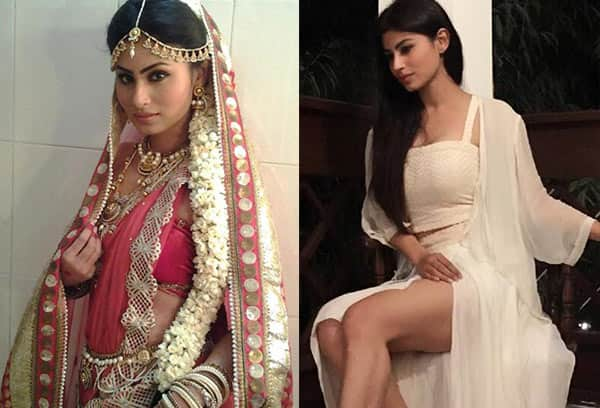 Mohit Raina as Lord Shiva
Mohit Raina totally owned the role of Shiva and captured hearts of millions. And he made women quite happy flashing that enviable torso.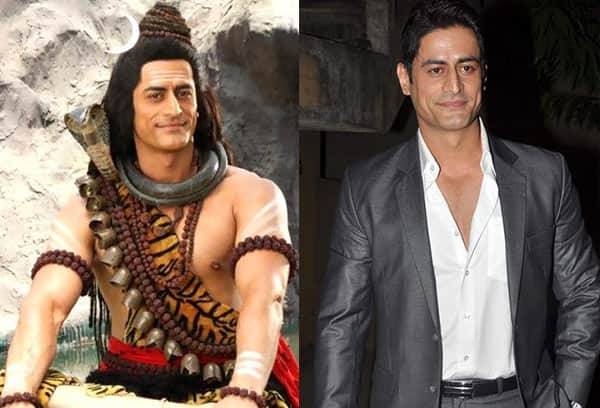 So, these were some of our favourite TV Gods off screen. Playing a god on TV is risky as one tends to get slotted but many of them have done varied roles. Stay tuned to Bollywood Life for more scoop and updates….