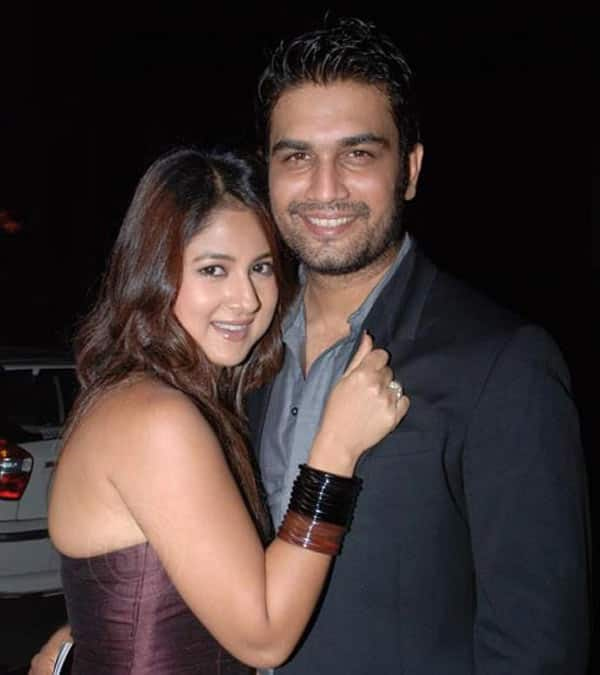 The couple has just become proud parents and are loving every moment of it, so much so that they have no time for Valentine's Day
Sharad Kelkar and Keerti have been married for nine years now and they still seem very much in love. They were just blessed with a baby girl and Sharad has already been going gaga over turning daddy. We caught up with the versatile actor to find out his Valentine's Day plans.
"After nine years, we really don't have a Valentine's Day plan or anything like that. We don't really have anything on our minds. We are too busy taking care of our baby. And we are trying to figure out a name for her," said Sharad.
So will it be just a quiet dinner at home then? "Well we won't be able to go out anywhere. But I will gift her something. I am still searching for the perfect gift. She has given me the most precious gift in the world, there's nothing that can match up to that." True that!
We wish the newly turned parents a wonderful Valentine's Day together with their li'l one.