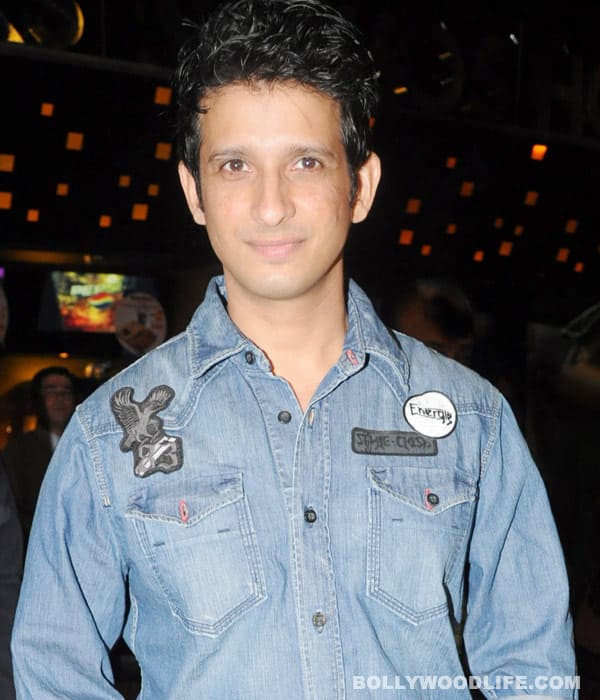 His comments about the much-delayed film's release date have not gone down well
It seems as if Sharman Joshi has landed himself in a legal soup. The producers of his upcoming film 3 Bachelors have decided to take legal action against him for his upsetting comments. Sharman recently lashed out at the producers, claiming that they are releasing the much-delayed film this weekend as they want to piggyback on the success of his most recent release, Ferrari Ki Sawaari. 3 Bachelors, he claimed, had been in the cans for around nine years and it was upsetting to know that just because it is releasing after Ferrari, his fans are going to think this is his most recent release.
Sharman's comments understandably angered the film's producers Pramod Sharma and Manoj Rastogi. Manoj told a tabloid that the duo sent him a legal notice about his comments, but when he didn't respond, they filed a petition in the Dindoshi court. He added that though they have paid him his fees, he is not ready to promote the film. Frankly, we think Sharman has little to worry about when it comes to 3 Bachelors' release. His look in the film clearly shows that it is from his Style days. His fans love him anyway and it's not going to make a difference to them. And since it is such an old film, it is not going to affect his market status either. Maybe he is simply embarrassed by his performance? Isn't that the drawback of cinema? Your best side is immortalised, but so is your worst.