Sharmila Tagore: Actresses smoke, drink and have live-in relationships
BollywoodLife
Last Updated: 1.48 PM IST 03.21.2013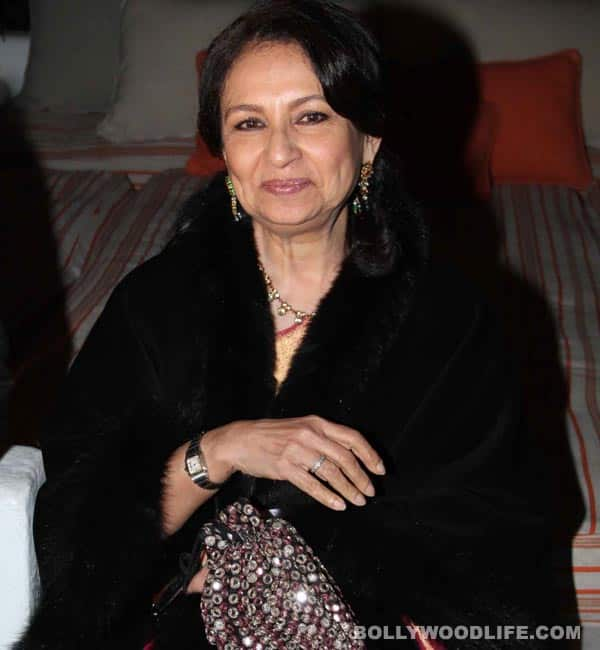 Yogen Shah
Sign up for the BL newsletter!
Veteran actor Sharmila Tagore talks about how there has been such a drastic change in the way women are perceived in the acting profession over the years
"In my time, although there were a few progressive films, most were stereotypical. Acting wasn't considered a good profession for women. Also, women were considered to be homemakers and if married, couldn't find work. Today, an actress has so much to do. Now you have actresses coming from good families, who are educated and understand the business. Nobody can force them to do something against their will. Actresses smoke, drink, have live-in relationships and do not conform to societal norms. The scenario for them has become pleasantly democratic."
- Sharmila Tagore
Also read: Kareena Kapoor Khan or Sharmila Tagore – who's the more stylish begum? 
First Published: 1.45 PM IST 03.21.2013