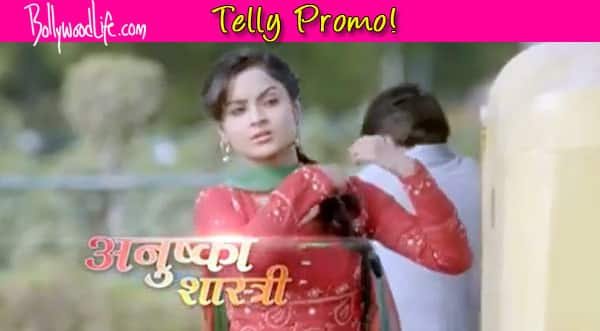 The sisters are moving to Delhi from Kanpur
The new promo of Colors' new show Shastri Sisters is out which introduces the second sister. Anushka Shastri (Ishita Ganguly) is pretty, focused and determined in life. They move from Delhi to Kanpur has been very difficult for her, but she takes it in her stride and makes sure that her sisters do the same.
Anushka is not someone who will tolerate injustice; she will revolt against it but very smartly. The promo showcases Anushka hailing in an auto rickshaw and the driver quotes his absurd prices. She tells him that she will take him for free if he agrees to come to the police station with her. Now isn't that something we all can very well relate to.
Shastri Sisters showcases the change in the lives of these four sisters as they move from a small town to the big city. But in spite of the cultural difference the sisters don't change themselves. Watch the promo and tell us what you think BollywoodLifers.