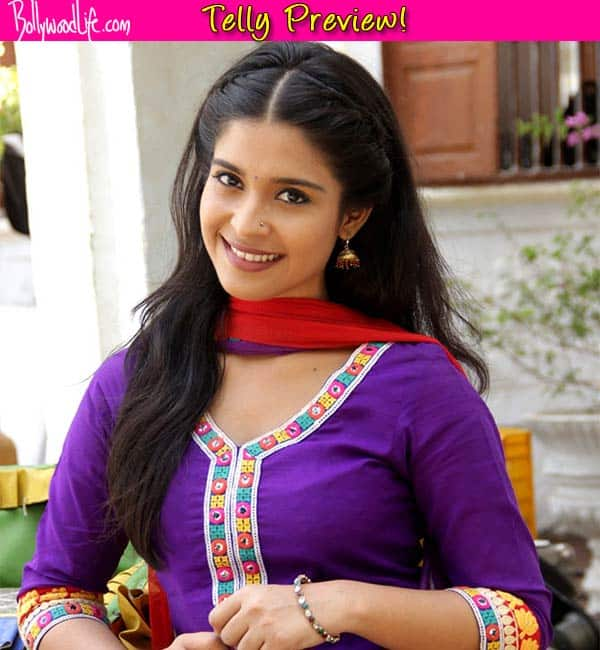 The four sisters have moved from Kanpur to Delhi, but life is not the same in the big city when compared to the small town
Alka accepts a proposal from the love of her life, Rajiv just as it is decided that they have to move to Delhi. When she tells Rajiv, he is heartbroken and blames her for leading him on. However, love takes over and he decides to follow her to Delhi.
In the new city, Alka and her sisters are just adjusting to the new lifestyle. Life is fast and always complicated. Things get difficult for Alka, when Rajiv turns up at her doorstep. But the lovers find excuses to meet and their romance blooms. Being the eldest daughter, it's obvious she is first in line to get hitched. The new neighbours advise Shastriji to get his oldest daughter, Alka married. The house owner, Mrs Sareen decides to trouble Alka after seeing her with Rajiv in the park.
In the upcoming episode, Mrs Sareen brings an alliance of a boy from their neighbourhood for Alka. He apparently runs the business of steel utensils. On the other hand, Rajiv tells Alka to speak to her father about him. Shastriji and Mrs Sareen try to convince Alka to get married, but will she agree or not remains to be seen.
Stay tuned to this space for more news on Shastri Sisters.