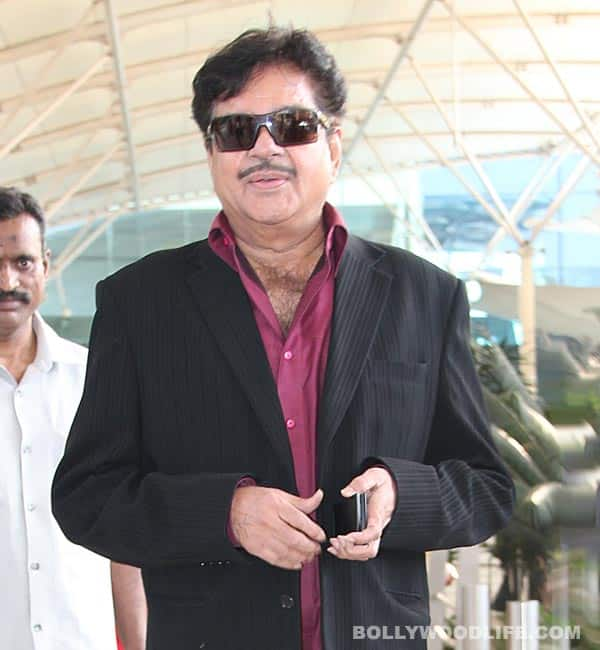 Shotgun's family is by his side althroughout
Veteran actor Shatrughan Sinha has been admitted to the Kokilaben Dhirubhai Ambani Hospital following breathing problems. If we recall last year as well he had a similar problem and was admitted to the hospital. The actor turned BJP MP recently won the elections from his constituency, Patna Sahib.
According to sources his condition is now stable but he still needs to be in the hospital for some check ups. According to the doctor, Sinha developed a respiratory allergic reaction as painting was going on at his house. Doctors are saying that he might get discharded within a day or two. Sinha's wife Poonam Sinha and his sons Luv and Kush were at the hospital with him, which daughter Sonakshi Sinha is about to join soon. The 66-year-old actor has been the part of the industry since the 1970s.
We wish him a speedy recovery and hope all his ailments get cured asap!