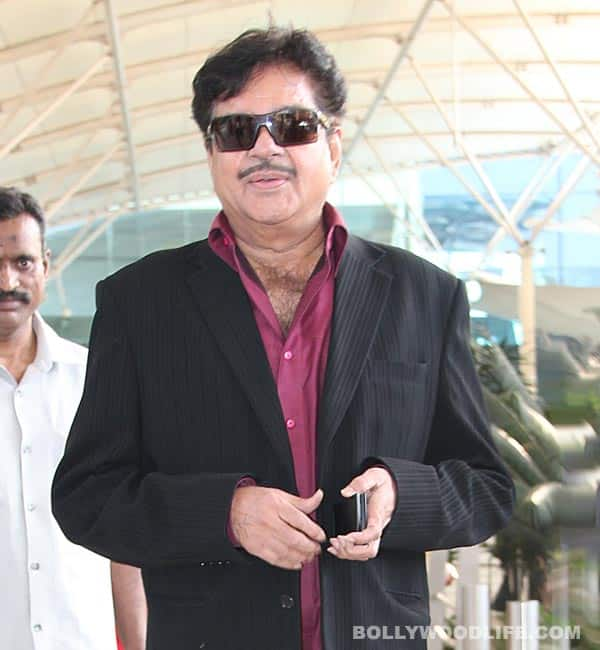 What's more, Shotgun's children – Sonakshi Sinha, Luv and Kush – have even planned a bash to welcome their darling dad back home
A few days ago, when we woke up to the buzz about 67-year-old Shatrughan Sinha being admitted in the hospital owing to his ill health, we prayed fervently for the actor-turned-politician's well being. And looks like the prayers have finally been heard 'coz now we hear that the veteran actor is all set to be discharged from the hospital.
Mr Sinha was reportedly admitted in the Kokilaben Ambani Hospital in Andheri, Mumbai on Monday when he complained of breathlessness caused due to the smell of paint that he was apparently allergic to. All the while, his wife Poonam Sinha stayed by his side to take care of her dear hubby. Now we are told that the actor who wasn't very careful about his health prior to this incident will pay more attention to it.
But for now it's time to celebrate with your kids (Sonakshi Sinha, Luv and Kush), who can't wait for you to come home. Welcome back, Shatrughanji. Cheers!