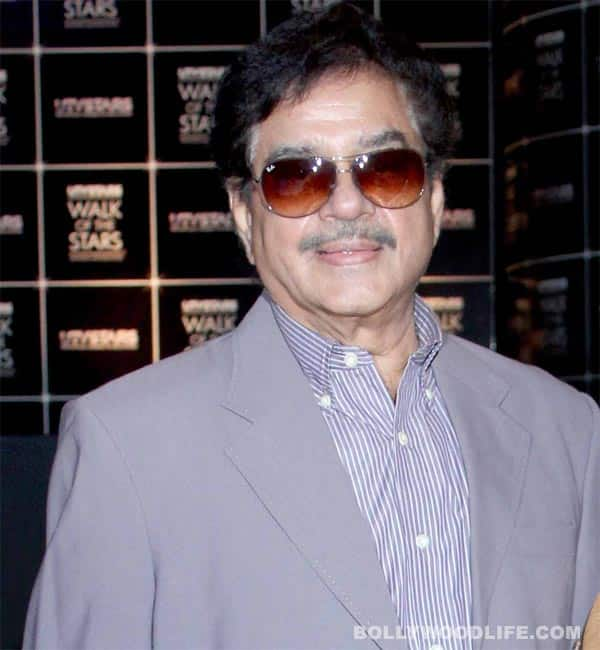 Shotgun Sinha says he made no mistake for referring to Rani Mukerji as Rani Chopra
Shatrughan Sinha is Shatrughan Sinha! The veteran actor has made it very clear that he will not apologise for his slip of tongue at the unveiling of Yash Chopra's statue at Yash Raj studios when he referred to Rani Mukerji as Rani Chopra.
The yesteryear actor is undeterred by the brouhaha he unintentionally created because he feels that the Chopra surname he used with Rani's name was no mistake. "I only stated the truth. Either you should not ask me to speak in public. If you do, you better be prepared for some frankspeak," said the 68-year-old actor while talking to a newspaper.
"I was asked to speak on Yash Chopra. While I was mentioning the family members my wife reminded me that I had forgot to mention Aditya Chopra. To this I replied that I have mentioned Rani Chopra and that is as good as mentioning Aditya Chopra too. I see no harm in this. I didn't think it would become such an issue."
Hmm… now Sinha saab we like your honesty but if you say that it has become an issue then why not apologise? Will you be cool if someone refers to your dearest daughter Sonakshi Sinha as Sonakshi Khan or Sonakshi Singh on a public platform, even if it was true? Guess not!