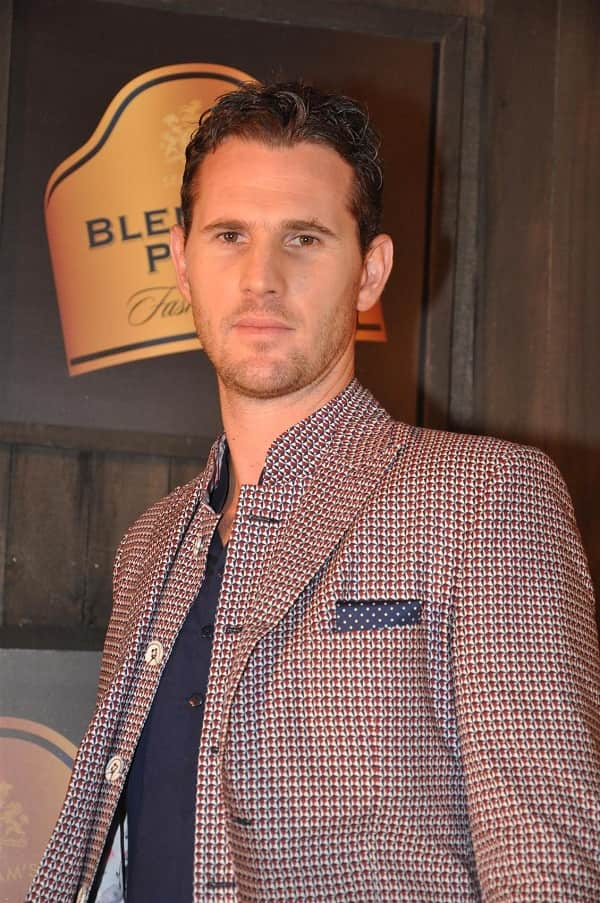 The Australian bowler will star alongside Sushant Singh Rajput in Kai Po Che!, the film based on Chetan Bhagat's bestselling novel Three Mistakes of My Life
As it is India is a huge draw for International cricketers who are raking in big bucks while playing in Indian Premier League. And of course when cricket's around, Bollywood's never too far away! In the past, several big ticket players including Shane Warne and Andrew Symonds have starred in brief roles in the past. So, when filmmaker Abhishek 'Gattu' Kapoor needed a famous international name to be a part of his film, he decided settle for nothing but the best! And he chose Australian fast bowler Shaun Tait for his forthoming film Kai Po Che.
The director had actually roped in Indian bowler Aashish Nehra to train actor Sushant Singh Rajput who plays an important role in the film. And it was Nehra who recommended Shaun Tait since the makers wanted a well-known international face for the film, which draws heavily from cricket and religious politics. Now it remains to be seen if Shaun can perform as well on screen as he does on the pitch. And for once, the spotlight will be on his acting prowess and not his bowling chops!