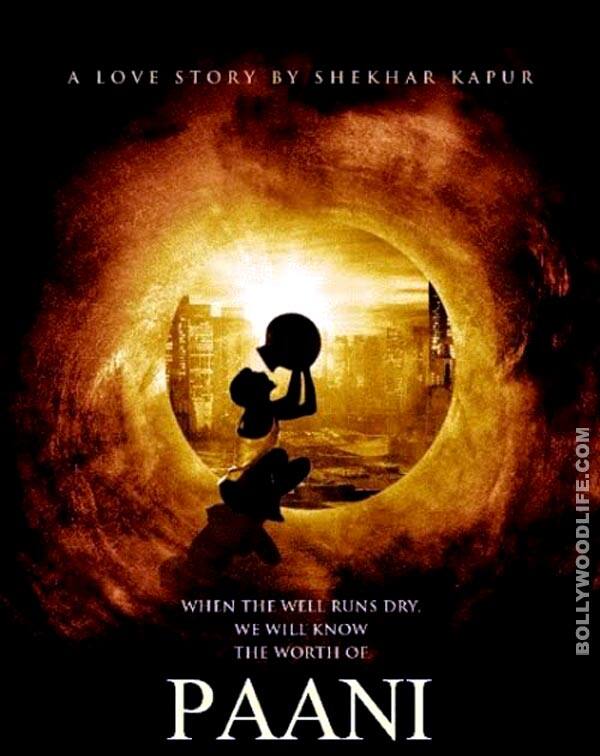 The veteran director's ambitious project Paani will finally be made
Shekhar Kapur's much hyped about movie Paani is finally on the cards. The film is based in a world where wars would break out over water. Now this really seems to be a stimulating idea. Why then was the project stalled? "I have been preparing for this film for a long time, but always wanted an Indian partner who has the same passion for the film as I do, and in Adi (Aditya Chopra), I have finally found that. It's a huge production that demands futuristic sets and large action pieces. With Yash Raj Films, I have found a perfect home for Paani," said Kapur in an interview.
The 66-year-old director will portray a future city in which a young love story will break all rules in the ensuing 'water' war. Though the starcast of the film has not been finalized yet, we gather that it will have a young leading actor from Bollywood and a starlet from the West. There are rumours that Hrithik Roshan might play the meaty male lead but there has been no clue about the lead female actor.
Paani will predominately be shot in India and overseas. Aditya Chopra will produce the Shekhar Kapur directorial venture and the music will be composed by AR Rahman.