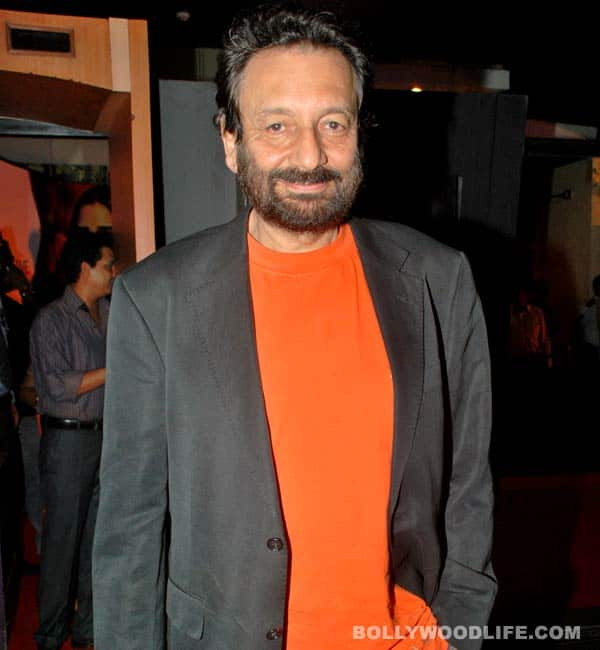 Shekhar Kapur collaborates with Karsh Kale and Midival Punditz to release a one-of-its- kind track in which the director uses a poem he wrote during the 26/11 terrorist attacks
Shekhar Kapur's Goodbye My Love is a creative composition which is the brainchild of a bunch of talented musicians – Midival Punditz and Karsh Kale. It's not a usual run-of-the-mill number. Shekhar had written a poem for a friend who succumbed in the 26/11 terrorist attacks. The song, with a soothing background score, has Shekhar reciting the poem.
The poem is poignant, and the tune has a calming effect on the mind. And as Shekhar Kapur bids his final goodbye to his loved one, we are quite impressed with the unconventional route these musicians have taken. A touching poem and a delightful background score – quite a combination, we say!