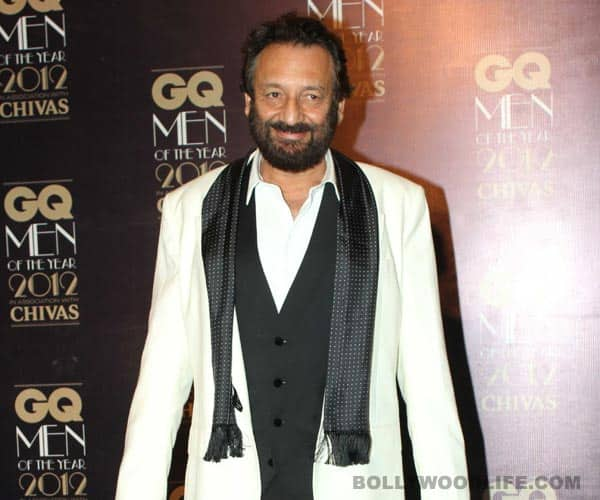 The Mr India director will start shooting his ambitious project early next year
Last week, Shekhar Kapur joined hands with B-town's biggest production house, Yash Raj Films to create his most ambitious film Paani. Through his film, the 66-year-old director intends to showcase a future city in which a young couple in love will break all shackles in the war for water. If our feathered friend is to be believed, Paani is a rich-poor, Romeo-Juliet type love story set in futuristic Mumbai. The director is also currently scouting for locations in Singapore for this cross-cultural romantic saga.
Though the star cast of the film has not been finalized yet (according to the filmmaker), our trusted sources hint that Shekhar has already signed Hrithik Roshan for the lead role, and the female actor from Hollywood might in all probability be Kristen Stewart, who will get to romance the honey-eyed Greek God of Bollywood. Sources also say that Shekhar is so gung-ho about this project, that he has postponed the shoot of his much-hyped sequel to Mr India.
In today's times, when most filmmakers concentrate on superficial drama than the film's storyline, we hope Paani is like a breath of fresh air.