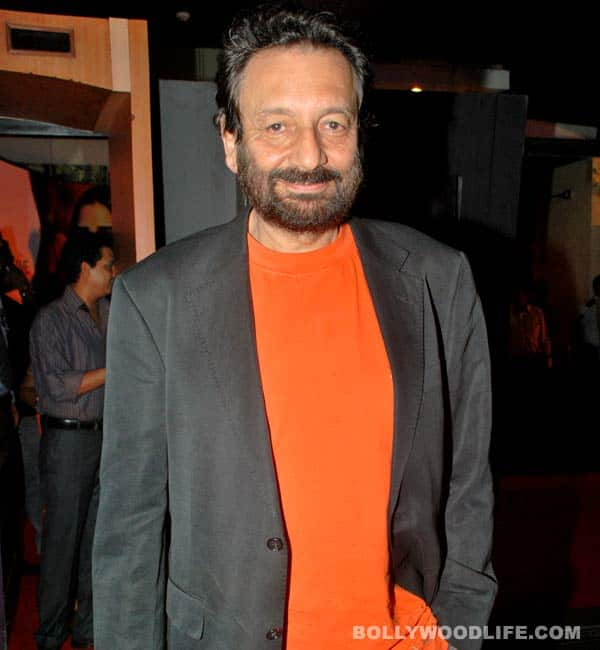 The Bandit Queen filmmaker will announce the cast of his film on a social networking site
Veteran director Shekhar Kapur's next international project Paani has been much in the news recently with speculations surrounding the film's star cast. According to the latest update, Harry Potter Star Emma Watson and Hollywood legend John Travolta were to feature in the film alongside Sushant Singh Rajput.
However, the filmmaker has rubbished the news saying everything is a rumor until he confirms. Kapur tweeted saying, "I promise. Twitter will be first know when I confirm final cast of Paani. The rest is all rumors. The response to the script is overwhelming." On the other hand the Saturday Night Fever star has confirmed that he has been approached for the role. Travolta told the reporters at IIFA 2014 that he is also considering the offer.
Now with SK putting a full stop at all the speculations, we can't do much but wait for the final announcement from the filmmaker. Watch this space for the latest update on this one!