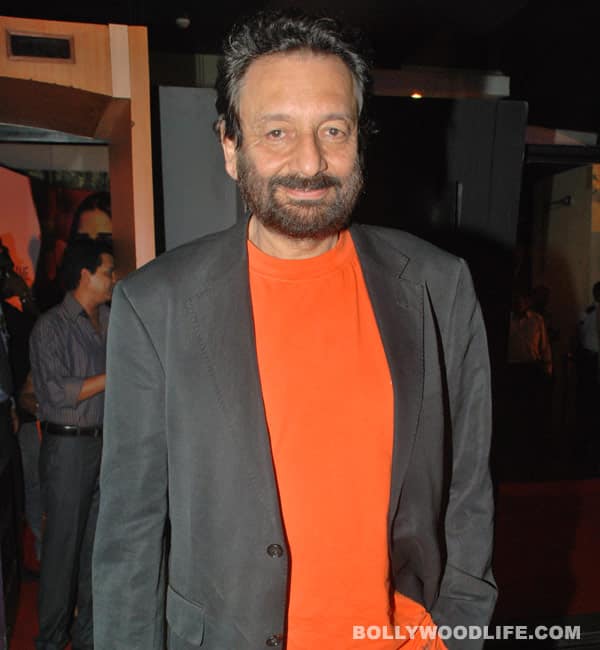 Anurag Basu, who was supposed to helm the project, makes way for Mr India's original director
Producer Boney Kapoor who's contemplating to start his mega ambitious Mr India 2 for quite some time now has finally roped in the original director of the 1987 hit and the film's charismatic jodi Anil-Sridevi. And yes, also Salman Khan!
For some time now, there has been buzz about Boney Kapoor starting work on the sequel to his most successful film to date – but we recently discovered the real reason behind the delay. Ever since the idea of the sequel hit Boney, he was adamant to get Shekhar Kapur to direct it. But Kapur, due to some other commitments, offered his help as a creative consultant. We hear that Anurag Basu was also considered for the director's mantle, but Boney was in two minds because the sequel is a big responsibility.
Now, Boney has almost convinced Shekhar. The producer has also signed his chote bhaiya Anil and his successful actor wife Sridevi to play pivotal roles and not the lead pair.
If that's not enough, Anil's big brother has also roped in his good friend Salman Khan for a very significant role. If our loyal buddy the birdie is to be believed, all the speculation about Sallu playing the first negative role of his career is indeed true.
Reportedly, Mr India 2 will hit the screens in 2014, but ironically the makers are still not sure when the film will actually go on the floors. We just hope our loyal buddy brings us the news soon.