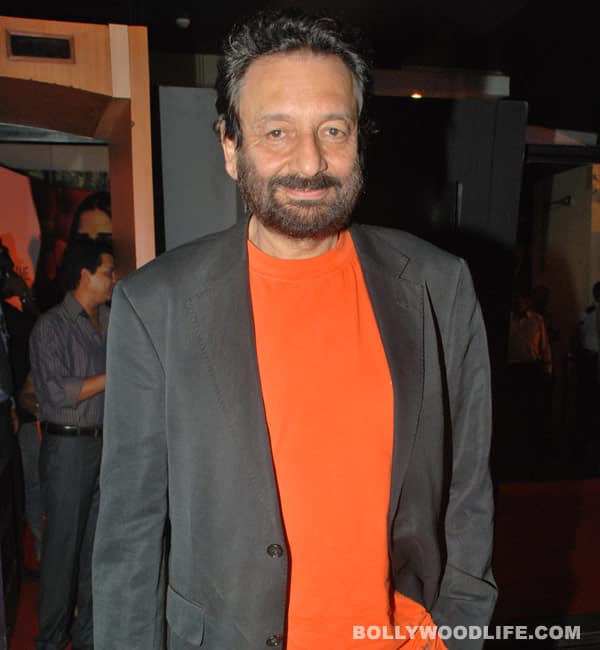 Proud papa Shekhar is all set to direct laadli beti Kaveri's first music video. We wonder whether the youngster is following in her mama Suchitra Krishnamoorthy's footsteps…
For some time now, there has been buzz about Shekhar Kapur starting work on the sequel to his most successful film to date – Mr. India – but now we know what's keeping the filmmaker so occupied, and why he's delaying his much talked-about project. And no, it is not a follow up to Elizabeth, his Oscar-winning movie with Cate Blanchett. This is much closer to home…literally. We heard Shekhar has been busy grooming his daughter Kaveri, also encouraging her to come up with her debut music video, which he will direct soon. Wow!
Kaveri's mother Suchitra Krishnamoorthy also tried her hand at a music video in the 90s; remember the song Dole dole? We know there's nothing much to boast about where the song and her singing talent are concerned. But we should encourage Suchitra and Shekhar's talented young daughter who has written, composed and recorded her first single, at just 12 years old.
Considering Kaveri's inclination and passion for singing, we wouldn't be surprised if she started her Bollywood journey singing for her papa's much talked-about film, Mr. India 2? But will her voice suit the new and improved Sridevi? Let's wait and watch… oops…listen!