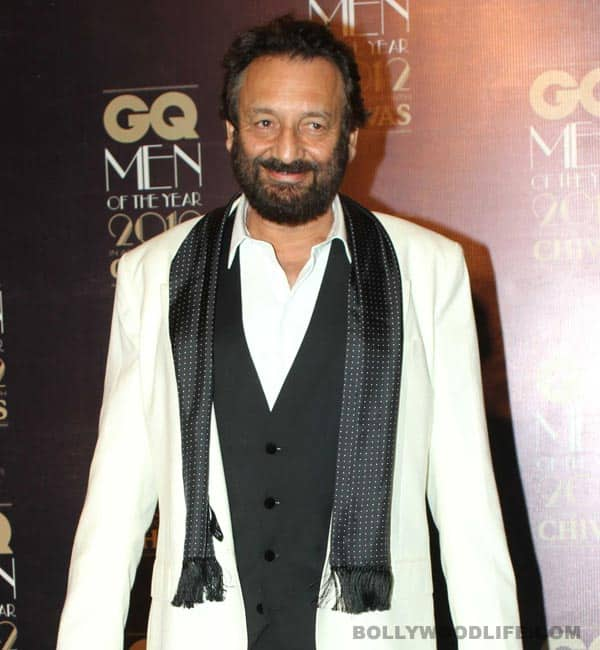 Clearing the rumours that his film Paani will be produced by Danny Boyle, director Shekhar Kapur maintains that nothing concrete has been finalised about his ambitious project
There has been a lot of talk about Shekhar Kapur's ambitious film Paani ever since the project was formally announced at the 63rd Cannes International Film Festival in 2010. Kapur, who has given us wonderful films like Masoom, Mr India and Bandit Queen in the past, has been excited about his next film Paani that was initially planned with Hrithik Roshan in the lead role. So much was the curiosity about this project that our hyper-active rumour mills were in full swing yesterday and the buzz about Kapur's film being produced by the Slumdog Millionaire director Danny Boyle was strong.
But, alas now we know that all those reports were nothing but the outcome of some gossip monger's overactive imagination. In fact, director Shekhar Kapoor clarified these rumours yesterday. "All these rumours #dannyboyle producing #paani !! Wish some1 wld check with me first?" tweeted the director. We also gather that no major steps have yet been taken as far this movie is concerned.
More details on Paani are awaited, so keep your eyes glued to this space as we will keep you posted about Kapur's magnum opus.