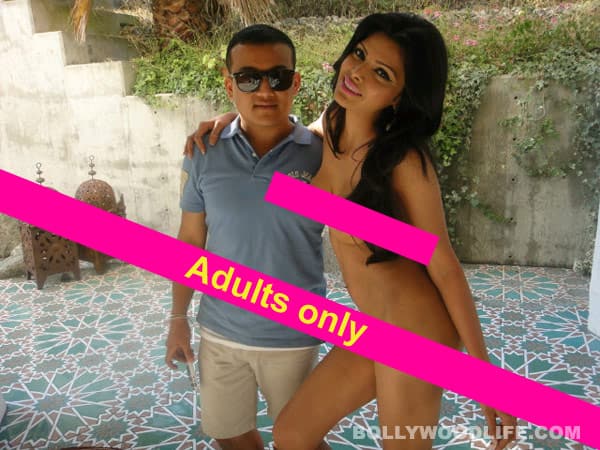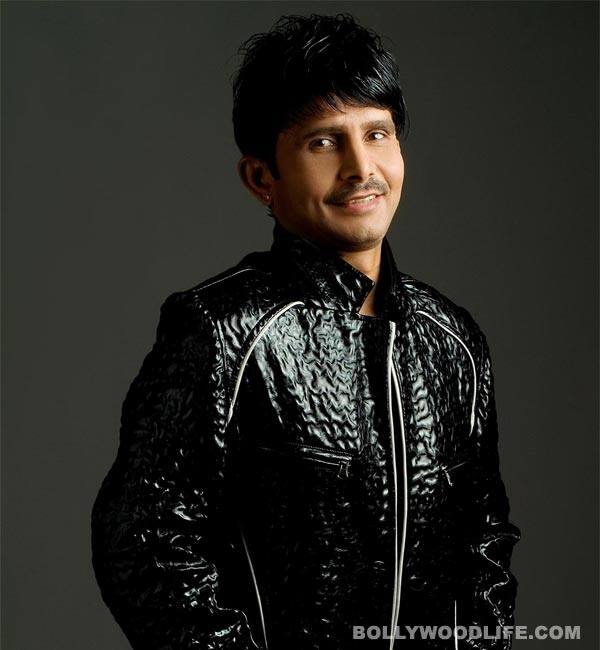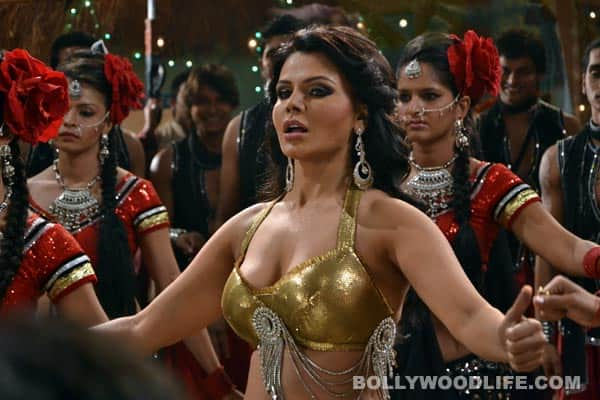 We won't blame you if you don't remember people called Mink Brar and Kamaal R Khan a few months from now, because their time in the limelight is a here now, gone an hour later story
Hard work, acting skill, personality – guess none of these has been an essential stepping stone for certain wanna-be-there celebs like Sherlyn Chopra, Poonam Pandey, Veena Malik, who have taken an alternate route to fame. But while they got their headlines, do any of them have what it takes to be a superstar…or even a star of any minor variety? Perhaps not. Yet, they make an appearance, are more noise than substance and entertain with their gimmicks. We have lots of these bang-and-your're-dead wannabes who will never make it to the big time with the shortcuts that they have chosen to take.
So if you're looking for some quick entertainment, here's loads of it!