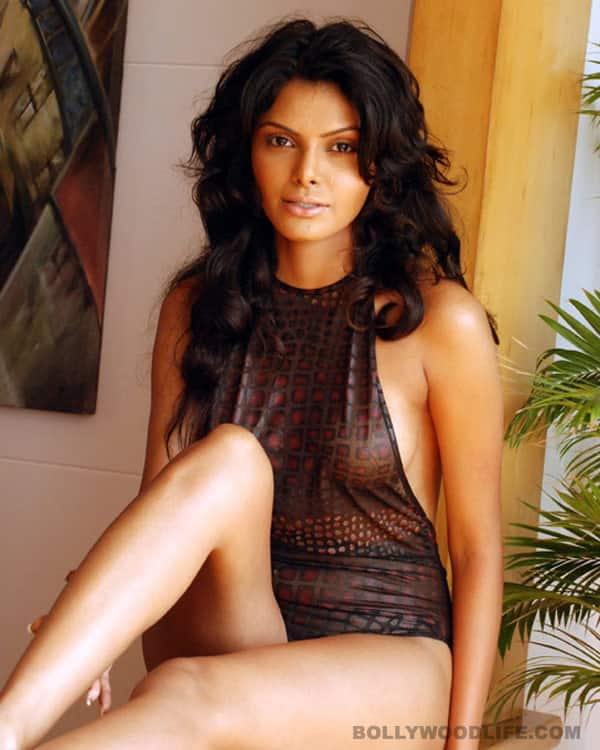 It was okay till the starlet aimed to outdo Pamela Anderson in the the number of Playboy covers (though even that was a bit too much for us!) she posed for. But eyeing the highest civilian award just for posing nude sounds …errrr…. crazy
Looks like Sherlyn Chopra is heady with the meagre attention showered on her by Hugh Hefner and the Playboy team. And we patiently sat and heard out Ms Chopra's rant about missing the Mansion, Ava Fabian, Hugh Hefner and the team. But guess Sherlyn mistook that tactful silence for approval and acceptance. And that's probably what led her to believe that she had done great social service to the country. "I shud b given a Bharat Ratna award-d highest civilian award of d Republic India given 4 d highest degree of service 2 the nation.Seriously!" Tch tch!
Dear Sherlyn, you shed clothes for your own good. Please tell us, what makes you think that India has benefited from this act?