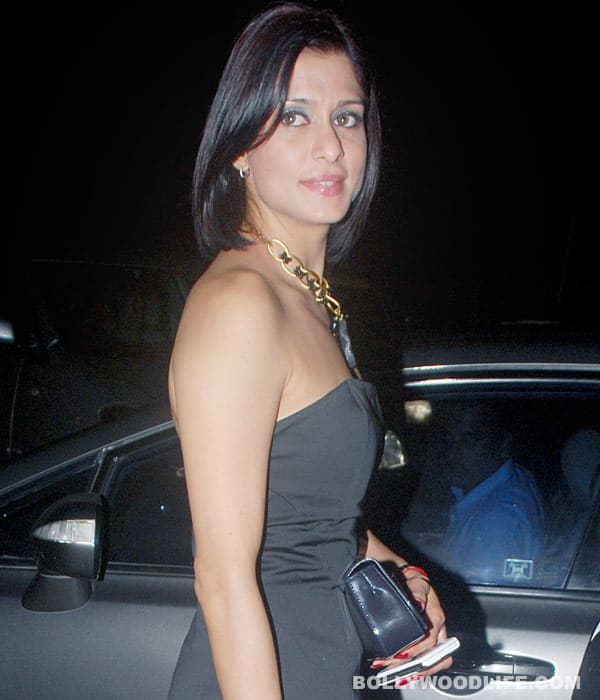 The actor allegedly consumed an unnamed drug at the rave party that cops had raided in May
Shilpa Agnihotri, who shot to fame with Kyunki Saas Bhi Kabhi Bahu Thi, did consume drugs at a rave party in May, say the cops investigating the event.
Shilpa and her husband Apurva were at the party when it was raided by cops looking for illegal drugs. There were 90 guests at the party, and they were let off after giving blood and urine samples. A few weeks ago, it was revealed that Apurva had tested positive for drugs. Now it has come to light that Shilpa too has tested positive. While the police have confirmed the results, they are yet to reveal which drug she allegedly consumed.
Shilpa had proclaimed after the raid that both she and Apurva were innocent. She has also said that they had no idea it was a rave party and had attended it under the impression that it was a birthday party for a friend. She had also told a daily before the results were out that the cops taking their samples were sloppy in labelling them and she feared her sample would be mixed up with that of a guilty guest. We wonder what the truth is…