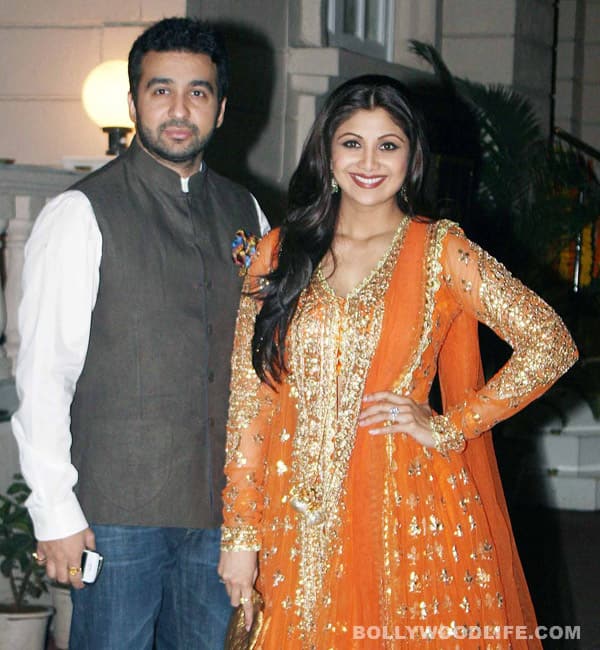 Yogen Shah
After being embroiled in the IPL betting scandal, the Kundras have finally taken a break and will be spending a month in London
Shilpa Shetty and Raj Kundra have been going through tough times ever since the news of their involvement in the IPL 2013 betting scandal made headlines. However, the couple will no longer be under constant media scanner as they have flown to London with their families to spend some quality time away from all the hoopla.
Apparently, the duo had planned their trip last month itself but it got delayed since Raj had to surrender his passport. But after Kundra got back his passport, he and his wifey decided to avoid media's prying eyes. We hear Shilpa and Raj will also be heading to Portugal for a week.
Looks like the couple wants to away stay from the city as long as possible!