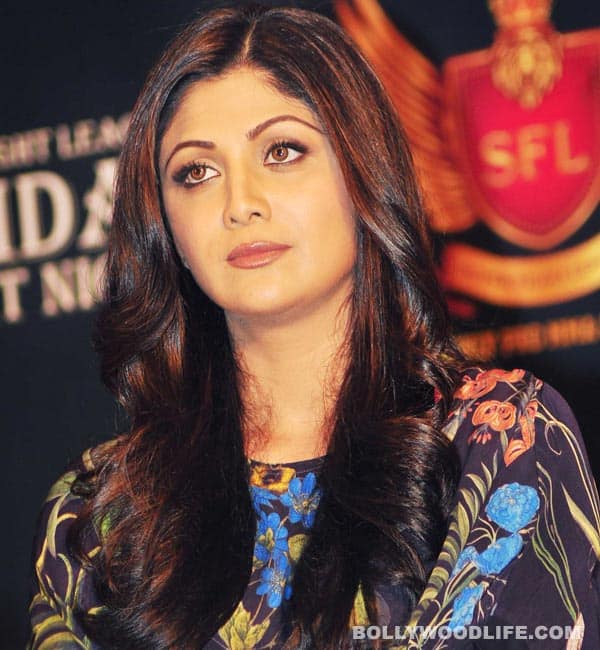 The actor says it will take her some time to get back to films as being mother to baby Viaan and other commitments keep her occupied
Unlike other actors, Shilpa Shetty is not utterly keen on resuming her acting career lest her name fades away from short-lived public memory. Of course she's in splendid shape post-delivery as compared to so many others, but she hasn't taken that as an incentive to resume her acting career.
Though Shilpa does credit her filmi life for making her what she is today, she says there are other important things to keep her busy now – foremost being her six-month-old son Viaan. "Being a mother is a full time job and so there is no time for acting!" said the 37-year-old mother. Shilpa will continue doing endorsements, as they happen in her free time, and focus on her business ventures like the IOSIS spa, and her upcoming home production Dhishkiyaon, where the actor will be seen doing an item number.
Well, good luck, Shilpa. It's good to know you're keeping busy and already planning an item number within a year of your becoming a mum, unlike Aishwarya Rai Bachchan – who still has a long way to go before she could do something even close to a sizzling item song!