Shilpa Shetty takes maternity leave!
BollywoodLife
Last Updated: 5.12 PM IST 01.18.2012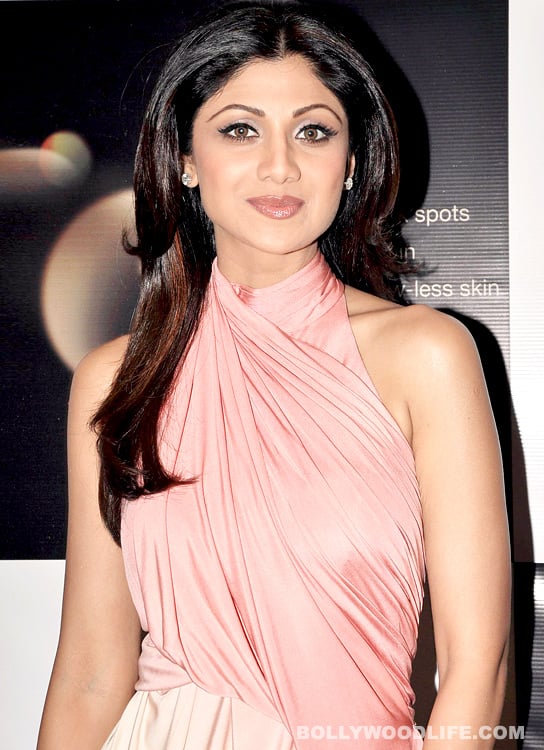 The leggy lass takes a pregnancy break and lets hubby Raj Kundra take over all the responsibility
Raj Kundra, along with Sanjay Dutt, recently launched a sports venture, Mixed Martial Arts (MMA) league, but wifey Shilpa Shetty, who is always by his side since the time they got married in 2009, was nowhere to be seen. The actor has decided not to actively participate in this one venture and some other upcoming ones too as she wants to take complete rest through the last few months of her pregnancy. This is probably the first time that Raj will have to manage things on his own. At the MMA launch, Raj said, "My wife has been my bouncing (sounding) board for the last six months. She keeps telling me the kid is kicking away inside so please no more MMA. You go do what you got to do and I support you in anything you do."
Cute, no? Wethinks it's a good thing that Shilpa has decided to take a break and give her whole attention to the baby. But knowing Shilpa, we are sure that she won't take too long to get back in action. Till then hubby Raj will have to take care of business on his own. In the meanwhile her fans could get busy thinking of a name for the Kundra baby. Any suggestions?
First Published: 9.30 AM IST 01.19.2012