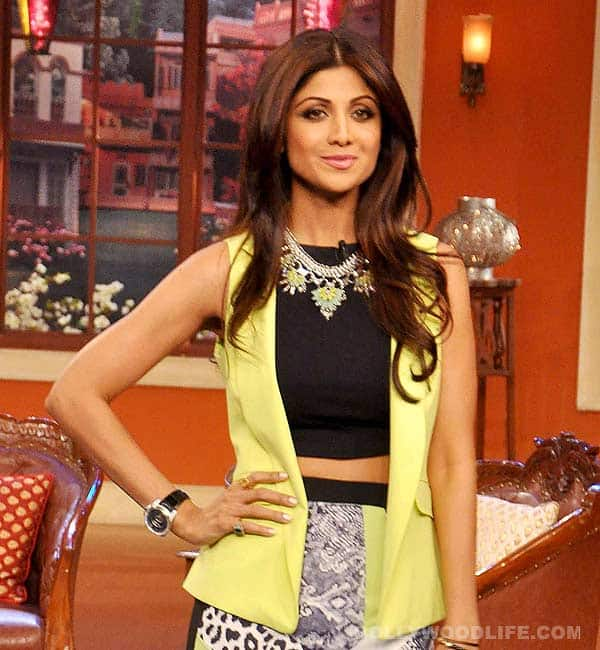 The babe and her businessman hubby, Raj Kundra have decided to produce a new show titled Soney Ka Dil
Shilpa Shetty Kundra will foray into television as a host and co-producer with a new reality show, Soney Ka Dil, which is on real people who have aided the underprivileged or stood up for a cause. It will be aired in a 13-week special, where every episode will introduce a person who has done some humanitarian work with limited resources and managed to make a change in the society.
Apparently, Raj Kundra and his team have been roaming the country for the last six months to pick 13 such individuals and for their research. The show will tell their story and honour the person with a gold medal and coin. They will also support the NGO that the person is associated with. Raj and Shilpa's NGO – The Shilpa Shetty Foundation will actively take part in their cause and help them financially as well.
The makers are currently shooting a video for the 30 minute show; titled Bharat Bhagya Vidhata sung by Altamash and composed by Palash Muchhal. The Kundras have not yet approached any channel with their project, but going by rumours, the two channels on their wishlist include Colors and Sony TV.