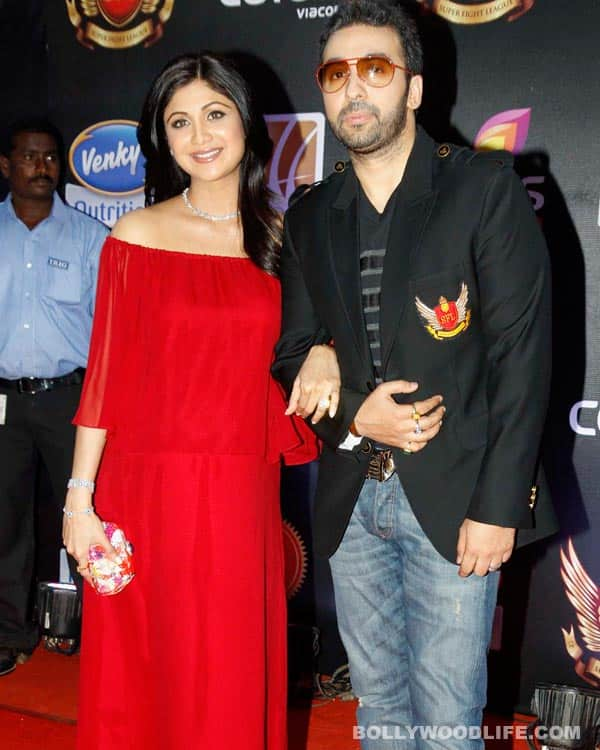 The would-be mommy will store the stem cells generated in the umbilical cord that connects the baby with her mother in the womb. She isn't the first B-towner to endorse the scientific innovation
A heavily pregnant Shilpa Shetty and her husband Raj Kundra have decided to present a unique and precious gift to their soon-to-arrive child. The couple will to store their baby's stem cells. But that's not all. One hears Shilpa will actively promote this new biological development among would-be parents too.
In the past, Raveena Tandon, Madhuri Dixit, Hrithik Roshan, Sanjay Dutt and many others have also preserved their babies' umbilical cord cells.
What is stem cell banking?
It is collection, processing and banking of blood in the umbilical cord. The cord blood is obtained from the cord at the time of childbirth, after it is detached from the newborn. Since the body part is a lifeline for the baby when it's in the mother's womb, it's an abundant source of stem cells. Stems cells are unspecialised cells that can self renew indefinitely and can be used to treat critical diseases like leukemia, lymphoma, cerebral palsy and thalassemia major.