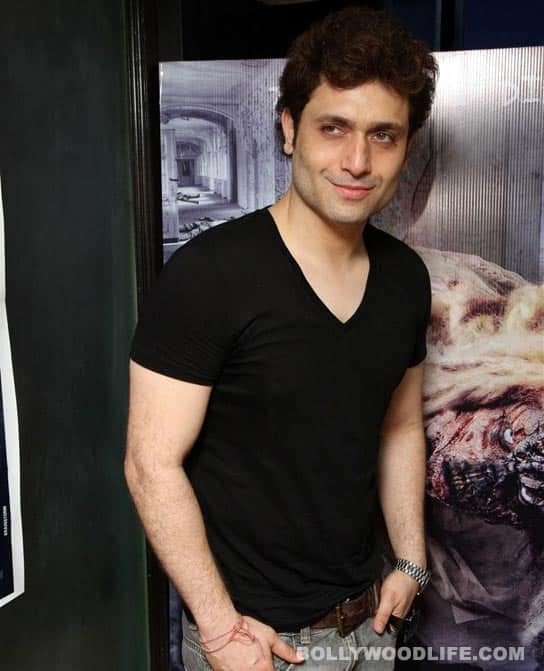 Shiney Ahuja does not want to do special appearances at this stage of his career. But does he have too many choices?
After being incinerated with accusations Shiney Ahuja is finally moving on to concentrate only on his career. The actor whose next film Ghost will soon hit the theatres was apparently offered a cameo in friend and well-wisher Anurag Basu's Barfee. Shiney told a newspaper, "Anurag has been a pillar of strength. He told me, 'You look after the court cases and don't worry about your career. I am there.' He has stayed true to his words." But after a lot of introspection Shiney has finally turned down the offer. While we think it's not a smart move, the actor justifies his stand saying that to do a cameo in a Ranbir Kapoor film at this stage of his career would be detrimental. Come on, and doing Ghost is not detrimental? Well, Shiney's loss became Bengali actor Jishu Sengupta's gain. The actor has been a popular face in Bong movies like The Last Lear, Abohoman, Shob Choritro Kalponik and Noukadubi. Basu had created the role specifically for Shiney in his film but now the director will alter it accordingly for Jishu. Well, we hope for his sake that Shiney's 'wise decision' does not cost him another opportunity. Good or bad, it's all on you Shiney!
ALSO READ:
Can Shiney Ahuja resurrect his film career?