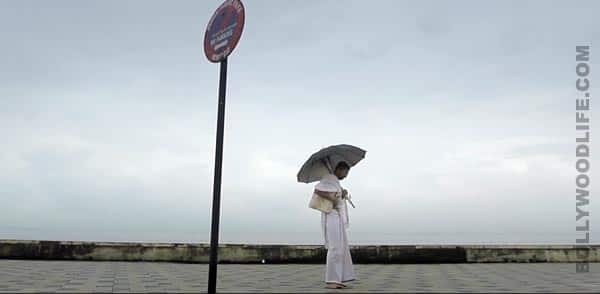 Finally, we think this would be one sensible movie to hit the Bollywood screens after long
If a Hindi movie goes on to win a handful of awards at several major film festivals around the world, you can be sure that we're not going to miss it. Because we're not only about the mainstream masala films! There needs to be some food for thought too, right?
Check out the teaser for this awesome independent film titled Ship of Theseus directed by Anand Gandhi, which is being released in India by the Dhobi Ghat director Kiran Rao. The film takes on the age old paradox – If the parts of a ship are replaced, bit-by-bit, is it still the same ship? – and tries to understand human relationships through the stories of its three main characters. Look out for the heartening scene in the teaser where one of the characters is accused of stealing another's kidney, and you will have a lump in your throat!
The movie will release on July 19 this year, and be sure to check it out while we get you more on this award winning film.
Paradesi movie review: Bala's film is a tour de force of a movie that hits you like a freight train and leaves a lasting impression