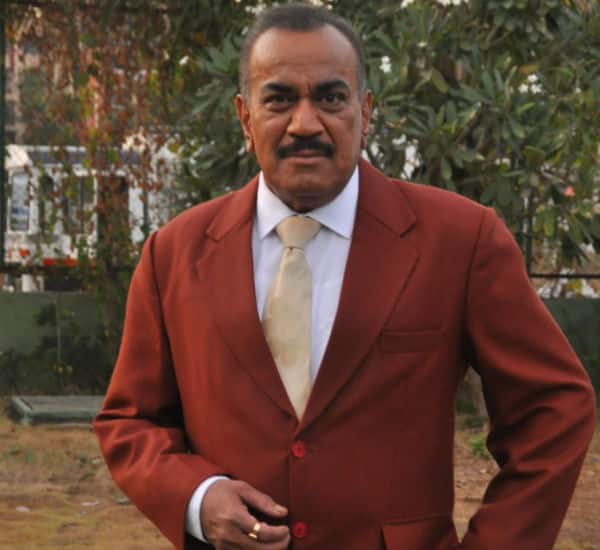 ACP Pradyuman remembers the good old days when the show had just begin and there were only ten people (cast and crew) working on it
Sony Entertainment Television's popular crime show CID is completing 17 years, but that's something we are sure everyone is well aware of. But what most people don't know if that when the show started it was just a unit of 10 members including both the cast and crew. Now the crew has over 100 members.
A little birdie from the sets informed us that Shivaji Satam popularly known as ACP Pradyuman loves multitasking and is pretty good at it. When asked about it, Shivaji Satam said, "The whole team of CID was a tiny group of around 10 people, including the cast and the crew. Due to lack of crew members there were days that even I used to help the crew by holding the lights. We all played a pivotal role in the making of the show so that the episode could air on time."
Well we must agree that there is some magic or should we call it dedication of the team that the show has been running successfully for the past 17 years.
BollywoodLifers continue to shower your love every Friday to Sunday at 10 pm only on Sony TV.