'Sholay' was declared a flop!
BollywoodLife
Last Updated: 7.15 PM IST 07.29.2011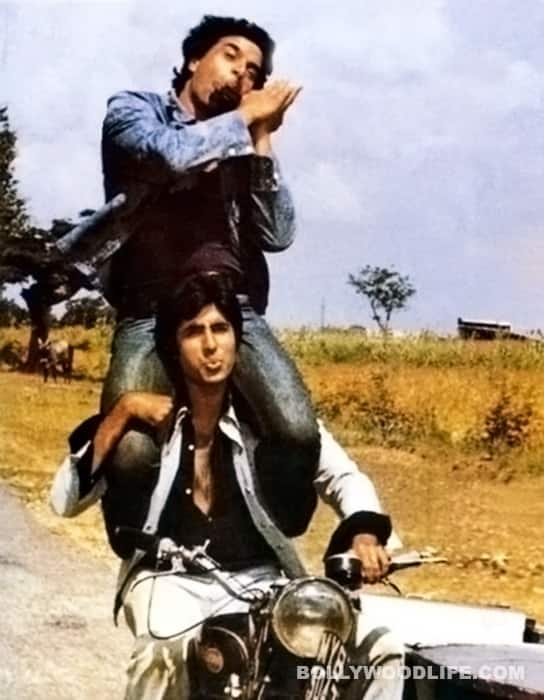 People were calling the film 'Chholey', reveals Anupama Chopra
When it first released all those years ago in 1975, Sholay, that now-iconic film was thought to be a total flop show. The morning after the premiere, people were calling the film 'Chholey' and saying that it had a cast of 'teen maharathi aur ek chooha' (three warriors and a mouse) and insisted that Indians did not like films like this one. Even the black marketeers were saying that the strange story was a second-rate take-off of Mera Gaon Mera Desh, which was a super-duper hit. There was panic, with Ramesh Sippy considering – though only for a little while – that he could redo the ending to see that Jai did not die; after all, Amitabh Bachchan was already a huge star, too big to die. Amjad Khan believed that he had failed, being criticised as having no presence and no voice, film journalist Anupama Chopra says in her new book, First Day First Show. And then, a few days later, a miracle happened – people were lining up outside the theatres to see Sholay. Ten weeks after it was released, the film was declared a superhit. And Gabbar Singh, the man who asked in his squeaky-gravelly voice, "Kitne aadmi the?" became the star of the show, the hero of every child across the country.
First Published: 10.00 AM IST 06.01.2011