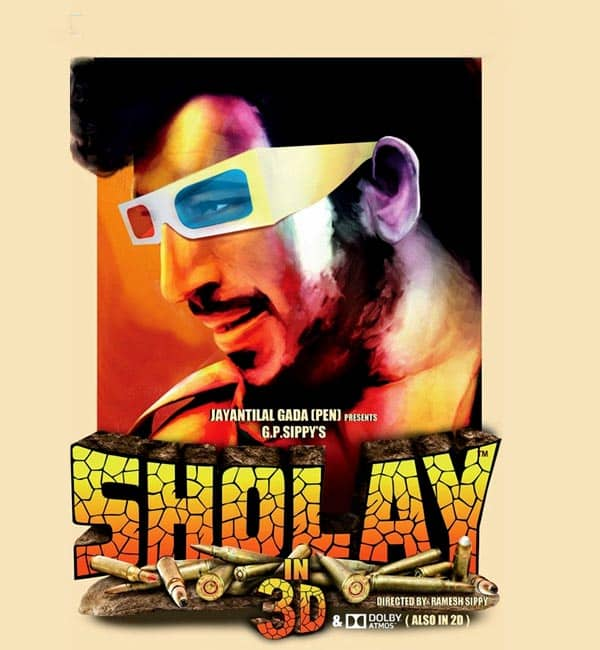 B-Town's baddest baddie is all set to feature in comic books. Read on to know more
The late Amjad Khan had only one other name – Gabbar Singh.  Do you remember his expressions, the madness in his eyes and the roaring laughter that resonated in the room even without a surround sound system? We're sure you do! Well, for all those Gabbar fans out there, Graphic Media and Sholay Media and Entertainment are all set to launch a graphic novel that will trace the journey of the baddie.
According to what we hear, the CEO and co-founder of Graphic India, Sharad Devarjan  is very keen on making this graphic novel. Well, he has voiced his opinion in one of the leading dailies saying, "There are few characters in cinema that are known by millions by their name, and in Bollywood, Gabbar tops that list."
What is even more exciting is, the way it is being made. The makers have decided to trace the journey of Gabbar Singh and what made him the great villain that he is. The graphic novel aims to cater to the idea- Is evil or born or made? Well, isn't this uber-cool, peeps?
Apart from Gabbar, the book also includes other characters of Sholay – Thakur Baldev Singh, Sambha and Soorma Bhopali. Well, we are swelling with excitement and glee at just the thought of the graphic novel. What about you BollywoodLifers, are you excited to see the animated Gabbar?