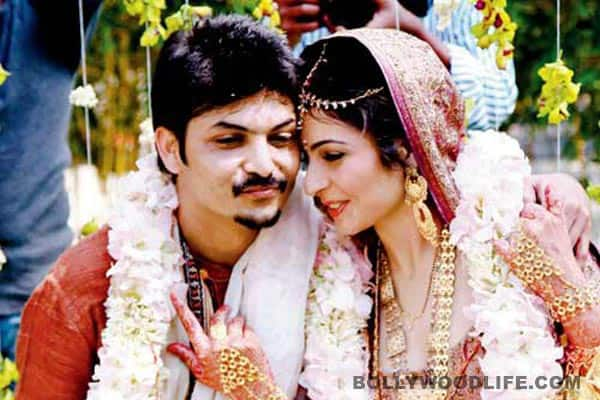 The couple who is fondly called as Shi-Sho tied the knot at three different locations in the country. Can you beat that!
A few months ago, while talking about the grand wedding that was scheduled to take place on three different dates in February, Shonali Nagrani had revealed that one private ceremony will be taking place near Kochi in Kerala on February 9-10, the next will be in Delhi on February 16 and the third one will be held on February 24 in Mumbai. Whoa! Quite an itinerary, wasn't that?
Now, after taking all the possible vows at multiple locations, the couple – Shonali Nagrani and Shiraz Bhattacharya – is finally and blissfully married. Cheers!
And looking at the images that have made a beeline for the internet, we can easily that this was a wedding many would fondly remember. The private ceremony, we are told, took place at a beach resort and was leisurely spread over three days.
So while we fish out Shi-Sho's wedding snapshots, you can drop in your congratulatory messages for the newlyweds.
BollywoodLife too wishes the couple heartiest congratulations.