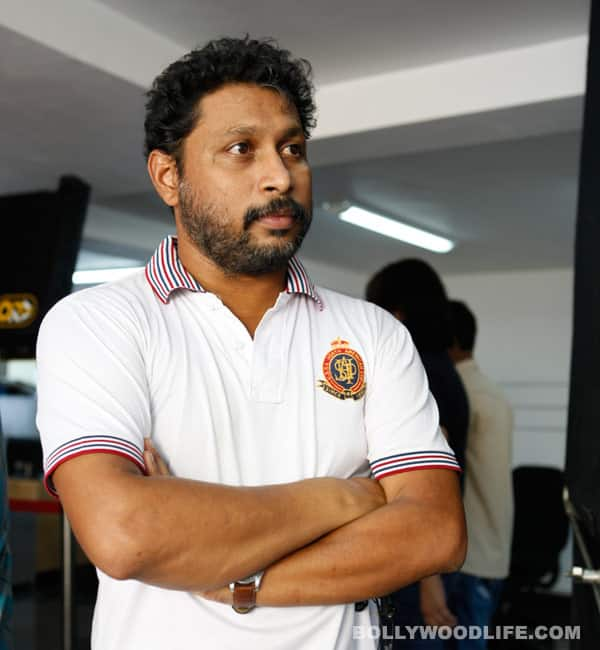 But it's got nothing to do directly with the Anurag Basu's Charlie Chaplin-esque film
A million tongues are wagging about whether or not Anurag Basu's Barfi! – many scenes in the film are a direct lift from various international films – deserves to be sent as the India's entry to the prestigious Oscars, but there is one person who is seething with anger for a different reason. We are talking about Shoojit Sircar, the maker of one of this year's unexpected box office winners Vicky Donor.
"I'm really happy for Ranbir (Kapoor), Anurag Basu and the whole team of Barfi! on the film's selection as India's entry to the Oscars. Congratulations!" says the director of the Ayushamann Khurana and Yami Gautam starrer, but quickly makes his displeasure obvious. "However, as far as my film Vicky Donor is concerned, I'm very disheartened, disappointed and angry that one of this year's most original high concept story was not even considered by the producers of the film to be sent for jury's (the team that selects the India's entry for Oscar nomination) consideration."
Sircar continues, "I was in complete shock when the jury told us that they have not received the film from Eros for consideration. This purely shows their disregard for a film that brought them commercial success as well as critical acclaim.
If you remember, apart from Sujoy Ghosh's Kahaani, John Abraham's maiden production Vicky Donorwas one of the most highly appreciated films of the year – critically and commercially.
"I would also like all the directors to beware of producers and watch out for their films at every stage. For somebody like me and the kind of films I make, what makes me happiest is the critical acclaim much more than the commercial gains," says Vicky Donor director and adds, "I sincerely hope that Eros in future does not repeat this mistake with any other film."
We hope so too!