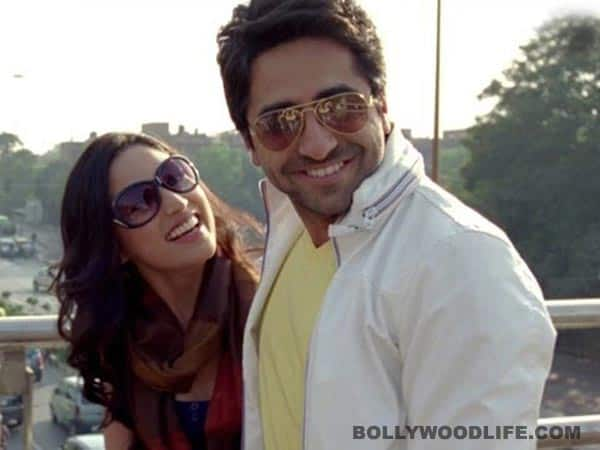 According to second week box-office collection figures, the Ayushmann Khurrana and Yami Gautam starrer has turned out to be a highly profitable production
Among the endless congratulatory phone calls and text messages filmmaker Shoojit Sircar has received for the success of Vicky Donor, there is one call that has thrilled him the most. It's the box office results of the Ayushmann Khurrana and Yami Gautam-starrer.
In an interview, Shoojit Sircar says, "My co-producer Eros told me that the film will cross Rs 30 crore. And that's just the Indian theatrical audiences. I didn't expect this. We made the film in Rs 5 crore. I am glad that a low-budget film has done so well solely on the basis of concept and story."
However the director didn't think his sperm donation drama would make such huge collections at the BO. "When we were doing the film we didn't have any expectation, we hoped that somehow VD should manage to break-even at least."
When we checked last week's trade reports Vicky Donor had accumulated Rs 22.45 crore already so it won't be difficult to cross the 30-cr mark. In the week the film it released, it collected Rs 12. 41 crore and in the second week, the collections went up by Rs 10.04 crore.
ALSO READ: Vicky Donor going strong at the box-office