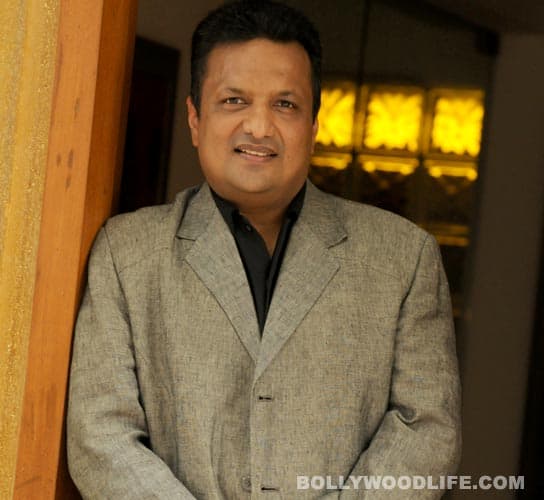 Encounter specialist Isaque Bhagwan who earlier supported Sanjay Gupta's film, now finds discrepancies in it and has withdrawn his NOC
Sanjay Gupta has maintained that Shootout at Wadala is a realistic film based on Mumbai's first ever encounter. He even went ahead and named the characters of John Abraham and Anil Kapoor based on real people. However, the main encounter specialist Isaque Bhagwan associated with the shootout has withdrawn support from the film. And seems like Sanjay Gupta wasn't telling the whole truth.
Based on the book Dongri to Dubai by S Hussain Zaidi, Shootout at Wadala was supposed to be based on real events. Now, we know that films based on "true events" are dramatised, but when they are altered completely, you not only get a story that is different from what happened, but also the message it sends out changes dramatically. This is probably why the encounter specialist, who had earlier supported Sanjay Gupta, withdrew the No Objection Certificate that he had given to the film. "After I saw the promo of SAW, I realised the story was not what I had narrated to the makers, which is why I decided to withdraw the NOC," said Isaque. Because of this, Anil Kapoor's character's name too will be changed in the film. So instead of Isaque, Anil will now be Afaq!
What made Isaque change his mind is the fact that Sanjay twisted the story and gave credit to good-hearted gangsters for getting Manya down, when in reality it was the police who did the job. "In reality, Manya Surve was killed in an encounter with the police. Whereas the film shows help being sought from the underworld in order to kill the gangster."
So now we know that the cop's story in the film is only half true. We can't say that for the gangsters since Manya Surve is dead and cannot confirm what happened. But if Gupta starts getting chased by ghosts in the future, we will know that the dead gangsters too were taken for a ride by the filmmaker!