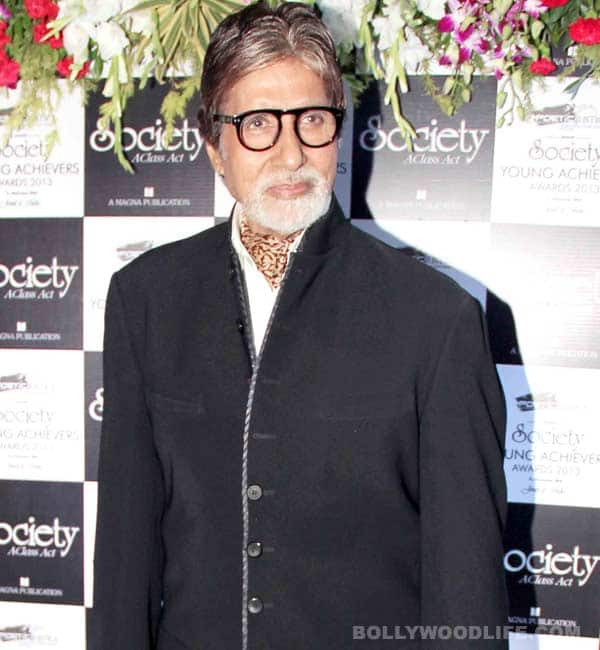 We think so, but the veteran actor still has to decide whether he wants to do the role…
Amitabh Bachchan made his mark in the big bad world that is Hollywood with Great Gatsby, a Baz Luhrmann film starring Leonardo DiCaprio, Tobey Maguire, Carey Mulligan, Joel Edgerton, Isla Fisher and Jason Clarke, among others. While the Big B's role lasted all of two minutes, his act as Meyer Wolfsheim, the Jewish gangster who chats with Gatsby in a crowded and noisy bar, had punch and panache. He did it as a friendly favour to the director, Bachchan has always said, and refused payment.
But all that goodwill seems to have paid off. AB Sr has reportedly been offered a role in another Hollywood production, this one based on Six Suspects, a book by Vikas Swarup – whose book Q&A was adapted for the big screen as Slumdog Millionaire in 2008 by Danny Boyle and swept the Oscars. That one managed to make international stars out of Anil Kapoor, Frieda Pinto and Dev Patel.
Will this new film, to be directed by Argentinian filmmaker Pablo Trapero give Bachchan that status too? Does he need it? Is he not famous enough? We have questions, but first we wait for an answer – Will Amitabh agree to work on another Hollywood movie? What do you think BollywoodLifers?