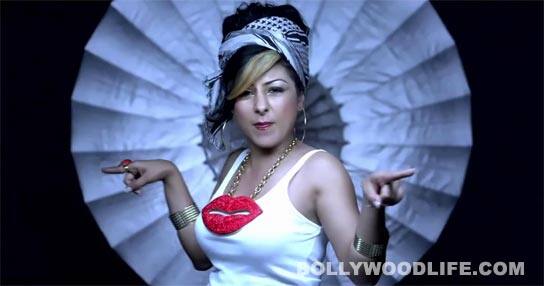 The popular rapper hurled abuses at a Sikh spectator during her recent performance. She also compared a Sikh gatekeeper to the tenth guru of the community Guru Shri Gobind Singh Ji
The British Indian rapper Hard Kaur crossed the line with her objectionable behaviour, possibly under the influence of alcohol. And at the receiving end was a man who attended her show at Mumbai's JW Marriott Hotel. It so happened that the 33-year-old singing sensation came to a show, allegedly drunk, and started abusing a Sikh man after performing on a song.
She even questioned the man at the show if he followed the song and its high-voltage lyrics. To which the Sikh guy replied that he prefers more of Singh Is King kind of numbers. That reply triggered a slew of abuses from the rapper. She did not stop there. After a while Hard Kaur started calling the man names and even pinpointed him from the stage, and mocked his long beard.
Clearly, the singer disregarded the feelings of the Sikh community and to make the matters worse she even compared the gatekeeper at the hotel with the Sikh saint Guru Shri Gobind Singh Ji.
We think it's a case of irresponsible behaviour on the part of the singer. Tell us what you think.