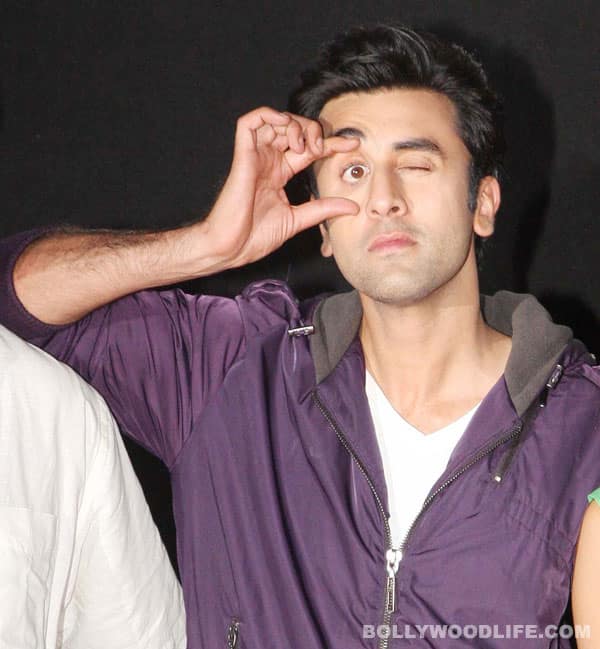 And we wonder about that, 'coz the reigning Rockstar of B-town will soon have a competitor
B-town is abuzz with the news of Prateik embracing a Goth avatar for a short film by Bejoy Nambiar. The film is reportedly called Shaitan (doesn't that sound rather familiar?) and will be part of a television series. But it's not the Goth avatar, or even Bejoy repeating the name of his movie (although both aspects are pretty interesting!) that nudged us to think about the situation. It was the fact that Prateik is all set to play the role of a 'rockstar'. Ahem ahem.
What's more, it looks like this character is all set to be deeper and darker than the prettified version from Kashmir that Ranbir played. And Prateik, who was also supposed to play a role in Nambiar's original Shaitan, seized the opportunity when he heard about his pierced and dreadlocked look in this upcoming feature, even when it came at the cost of irking the Babbar clan – something that he routinely does, no?
But here's what troubles us – is Prateik a threat to Ranbir's rockstardom? Will 'Rockstar' have a new face once the new Shaitan releases? What do you think, BollywoodLifers?