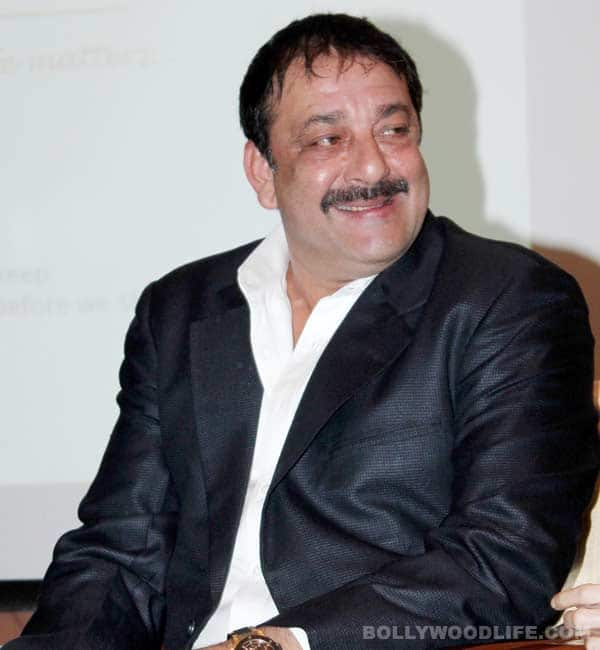 The Ministry of Home Affairs has requested the Maharashtra state government to consider the option
Sanjay Dutt, who is on prison furlough until October 29, 2013, might just get to hear some good news before he gets back into Yerwada Central Jail again.
The Bollywood actor has been serving time at the Pune prison for possession of weapons during the 1993 Mumbai serial bomb blasts. He was awarded a five-year sentence of which he had already completed one-and-a-half years and is serving the remaining sentence.
Why does the Centre want to reduce Sanjay Dutt's sentence?
The Centre's Ministry of Home Affairs has asked the Maharashtra state government to consider reducing the sentence of Dutt on humanitarian grounds. Two other convicts of the same case will also be considered for this special list. The conduct of all convicts will be observed before announcing a decision.
The Ministry asked the state to look into the matter after President Pranab Mukherjee forwarded the pleas of Justice Markandey Katju, Chairman-Hon'ble, Press Council of India, and some others to reduce Dutt's sentence.
Will Maharashtra show mercy on Sanjay Dutt?
We don't know yet. But as soon as the state's response is in, the President will consider it and take the final decision.
Priya Dutt says:
According to a report in The Hindu, Dutt's sister Priya Dutt has clarified that the family has not requested for reduction of her brother's sentence. The Centre is acting purely on an external appeal by Justice Katju.
Bollywoodlifers, do you think Sanjay Dutt should be released from jail earlier on humanitarian grounds?