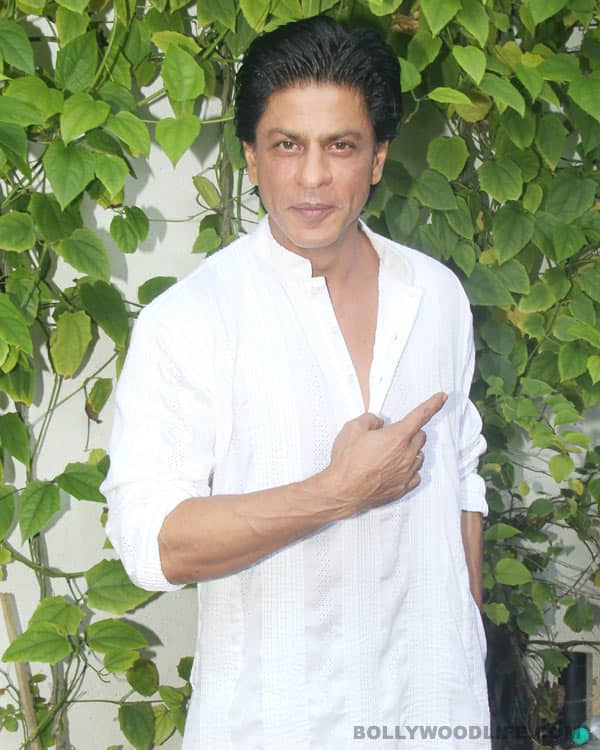 The superstar's vice has got him into trouble once again
During the Indian Premiere League's match held on Sunday at Sawai Man Singh stadium in Jaipur, Shahrukh Khan fluttered some dovecotes in the Pink City. Anand Singh Rathore, director of Jaipur Cricket Academy, has filed a complaint against the stadium authorities for letting the badshah of Bollywood openly smoke in the audience box of the stadium.
The cricket head's grievance is that common people aren't allowed something as basic as a bottle of water inside the stadium, but the superstar was allowed to carry his pack of cigarettes and even smoke it.
This isn't the first time that SRK's vice has irked anti-smokers. Remember when he was chosen the 'Best living role model' by the youth of India in a nationwide poll, a section of the society was annoyed as they felt SRK didn't deserve the honour because he has one of the worst habits – smoking? While we do think that smoking is a bad habit, we also feel that the anti-smoking campaigners are making a mountain out of a molehill only because the RA.One actor is a superstar. At the same time, there shouldn't be different diktats for stars and the common people, right? After all it's the commoners who make the stars! So do ya think SRK should be banned from lighting the cancer stick in the stadium?